Vitalik Buterin, the co-founder of the second biggest digital asset protocol Ethereum (ETH), spoke about his concerns for the crypto industry in a short interview with Time magazine over the past weekend, vowing to fight for the future of the crypto world he created.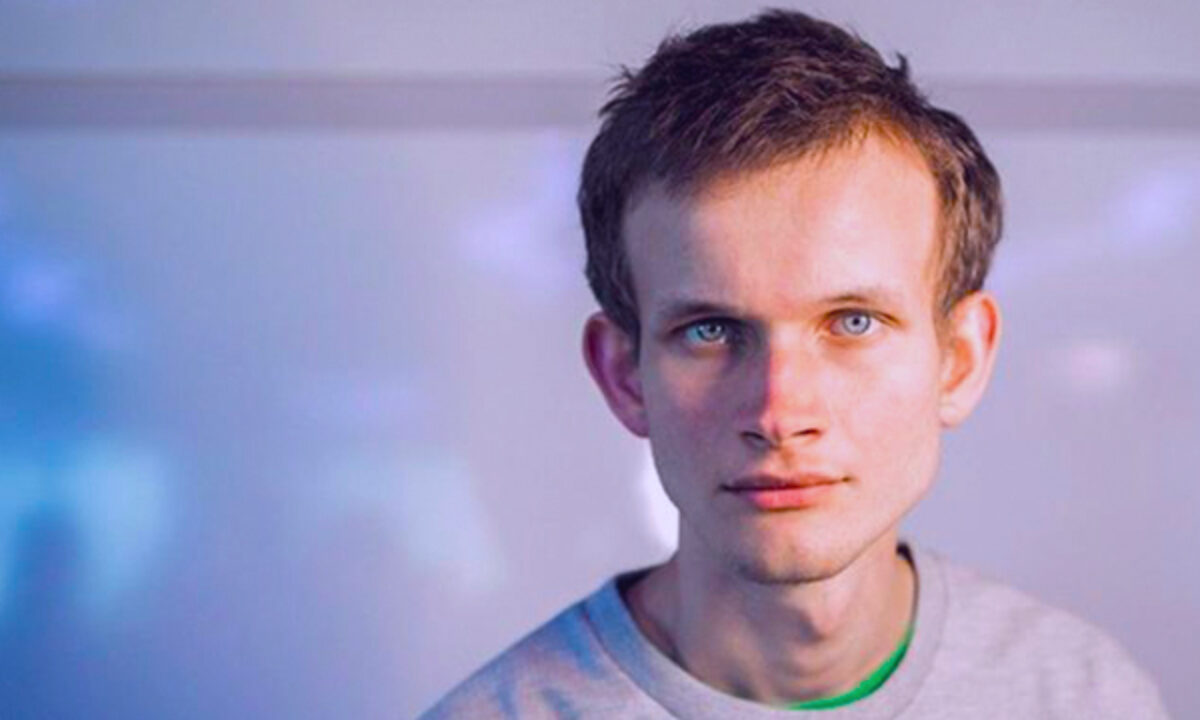 Buterin's cover on Time magazine attracted attention on social media, with several users on Twitter comparing his appearance to that of Tom Brady, an NFL star athlete and founder of the non-fungible token marketplace Autograph.
While responding to some critical Tweets, which he collaged as "highly recommended," Buterin admittedly said he did not know who Tom Brady was, arguing that he thought people associated him with 'mission impossible' movies actor Tom Cruise at first.
In his turn, Tom Brady expressed his gratitude and fandom to the "Prince of Crypto," describing him as "GOAT," "Great of all times" of the crypto industry. Moreover, Brady acknowledged that his NFT marketplace Autograph would not have been functional without Buterin. Surprisingly, Autograph looks forward to expanding its NFT technology, following a recent raise of more than $170 million in a funding round.
Ethereum (ETH) co-founder's cover is part of Time's first-ever issue of an NFT on the blockchain. The decentralized magazine edition will debut later this week. As part of more Web3 initiatives, Time has started accepting payment for digital subscriptions in Bitcoin (BTC), Ether (ETH), Ripple (XRP), and Dogecoin (DOGE), among other digital assets.
TIMEpieces, the non-fungible token (NFT) arm of Time magazine, recently announced that it would soon start accepting ApeCoin, the governance and utility token of the Bored Ape Yacht club.
Buy Bitcoin Now
Vitalik Buterin Slams BAYC
During the interview, Buterin indirectly slammed the Bored Ape Yacht club (BAYC) when discussing the tendency of those firms within the crypto industry, publicly showcasing their wealth associated with crypto and NFTs, adding:
"The peril is you have these $3 million monkeys, and it becomes a different kind of gambling."
Although he was really unhappy with public figures like Paris Hilton and Jimmy Fallon shilling their Bored Apes non-fungible tokens (NFTs) or people just buying Yacht and Lambos, Buterin outlined other use cases of NFTs.
Before summarizing, the Russian-born Buterin wrote on Time that all of the recent use cases of digital assets in the Russia-Ukraine crisis remind the crypto community that the ultimate goal of crypto is not to play games with million-dollar picture monkeys. But, NFTs can be used to do things that accomplish meaningful uses and impacts in the real world.