Several leading social media platforms and major internet giants in China, including "WeChat" and "WhaleTalk," have updated some of their policies to restrict or remove non-fungible tokens (NFT) platforms, citing lack of regulatory clarity and fearing government crackdown.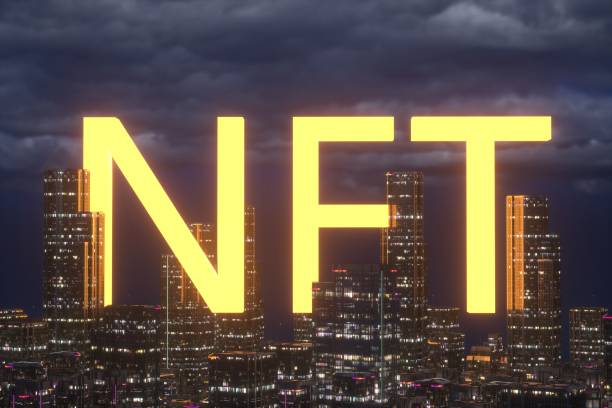 WeChat, one of the leading social media platforms in China, has removed several digital collectible platform accounts for violations of the updated rules. According to a local news source, the social media giant terminated digital collection platform Xihu No.1, one of the leading NFT projects in the market. Dongyiyuandian NFT platform also reported that WeChat had banned its official app.
On the other hand, WhaleTalk, a digital collectible platform launched by tech giant Ant Group, has also updated its policy to increase the penalty for using an over-the-counter (OTC) desk, trading non-fungible tokens (NFTs).
Nonetheless, it is worth noting that although non-fungible tokens (NFTs) are not banned, any form of speculative trading associated with digital assets is deemed illegal, according to standing policies. In this case, an excerpt from Google-translated report read:
"Under the background that the compliance of digital collections is not clear, many platforms have begun to actively crack down on violations to prevent further fermentation of related behaviors."
Buy Crypto Now
China Seems Ready To Regulate NFTs Severely
According to several tech giants in China, the rapidly rising numbers of illegal transactions and bot purchases associated with non-fungible tokens (NFTs) have prompted these firms to issue cautionary measures.
In September 2021 a blanket ban on crypto was issued and the government cracked a whip to punish any firm found helping crypto transactions or foreign crypto firms, with firms now updating user policies agreements to avoid looming government NFT clampdown.
In the meantime, although cryptos remain prohibited in Mainland China, the Chinese government does not indicate any intention of banning non-fungible tokens (NFTs). The government approved Tencent and Alibaba NFT patents late last year. Nonetheless, the rapidly rising popularity of digital collectibles in China has attracted speculations of fraudulent activities.