Non-fungible tokens (NFTs) are rapidly revolutionizing the crypto space, quickly becoming the main talking point of the evolution of business. NFTs are not a temporary fix and have come to stay, unlike the past belief of many, with many people now buying into the concept and adopting them daily.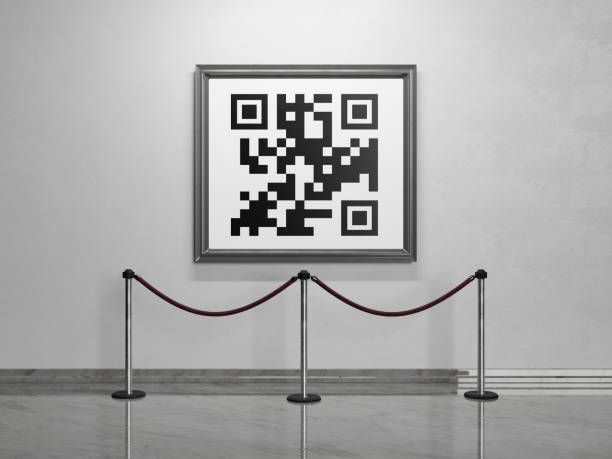 Before the evolution of NFTs, artists used to pass through a lot of hustle to sell their art or even get the actual worth of their creativity. But interestingly, art is rapidly changing from physical to digital. In that context, NFTs are rapidly becoming the best way of directly exchanging digital art for money or cryptocurrencies.
The main advantage of non-fungible tokens is that every art is unique as proven through digital signatures and digital tokens. Moreover, NFTs eliminate the possibility of blatant forgery and false claims of ownership.
Around the globe, creatives, who lacked exposure for a long time, are now starting to flourish and become drawn to the idea. Many people are now discovering how to mint NFTs, and they are slowly finding some undeniable creative talent.
Under the evolving blockchain system, creators can now quickly develop their artworks and start generating some revenues from them. This system brings to life the metaphor that states, "Beauty lies in the eyes of the beholder."
NFTs allow two owners to set the price of artworks, depending on how people view that art. In this case, an artist can auction a song for a few thousand while a producer does the same for the beat and the two amass million dollars.
In the NFT industry, the intrinsic value of a product is determined by the value that the buyer is willing to invest. Nonetheless, NFTs are drastically changing depending on how exchanges for digital products happen, with different lives now changing every day through this system.
Buy Crypto Now
Impacts Of NFTs On The Economy
Recent market analysis confirmed that NFTs revenues, earned through Ethereum, have surged by almost 1000%. However, this growth in the buying and selling of NFTs comes along with its advantages and disadvantages. Although it is unclear how nonfungible tokens will shape the economy, they stand undoubtedly as a key factor for the global economy going forward.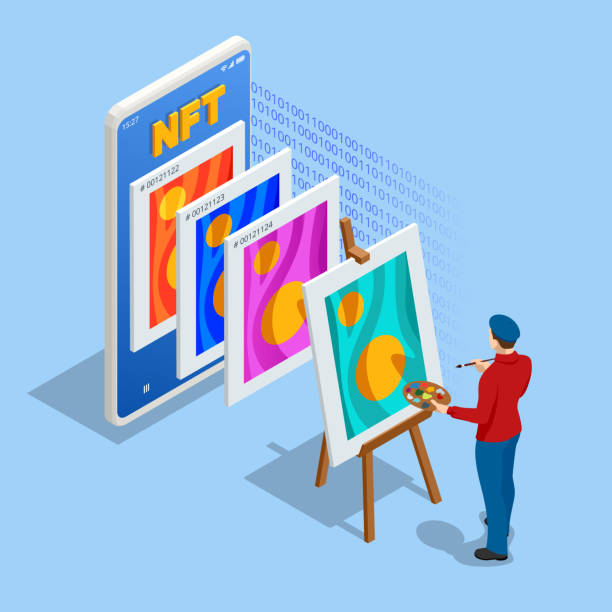 One major disadvantage of NFTs is that they are powered by blockchain technology. This suggests that there are natural ways of controlling the market system, with the value fluctuation now laying on individuals' desire to spend. But, the world of crypto is rapidly changing faster than many people expect.
What does the future hold for nonfungible tokens and the general crypto sector?