Behance, the creative showcase platform owned by American multinational software company Adobe Inc, has successfully integrated with Miami-based Web3 infrastructure platform QuickNode to showcase Solana (SOL) non-fungible tokens (NFTs) on Phantom wallets.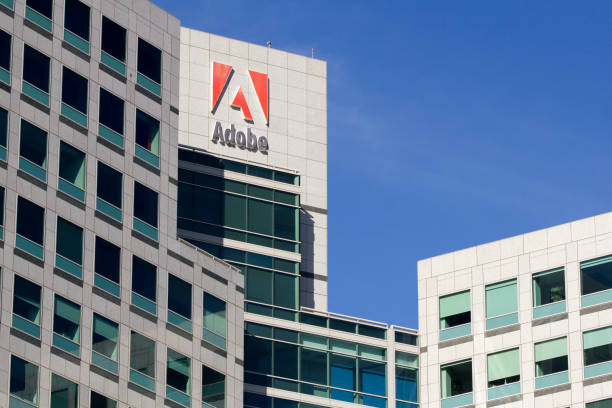 In a March 7 announcement, Behance confirmed that users can now connect their Phantom wallets to their Behance accounts and showcase Solana non-fungible tokens (NFTs) on their profiles. Phantom is an exclusive Solana wallet formulated for decentralized applications (DApp) and NFTs.
Notably, Adobe's creative showcasing platform already offers a similar service, allowing Behance users to efficiently showcase non-fungible tokens (NFTs) minted on Ethereum (ETH) blockchain within their profiles.
While commenting about the recent integration in a recent blog post, Willian Allen, the Adobe vice president in charge of Behance, explained that many users may no longer want to associate themselves with Ethereum (ETH) due to its massive energy consumption and high gas fees.
Allen added that Solana, which mostly uses a proof-of-stake (PoS) consensus mechanism, has already addressed some of these concerns, citing that a single transaction on Solana uses as much energy as Google search and costs a fraction of coin.
In a subsequent blog post, Phantom reiterated Allen's sentiments mentioning that the recent integration will allow many artists to experiment with eco-friendly and low-cost NFTs.
Buy Crypto Now
Behance Is Active In The NFT World
Behance started offering non-fungible token-showcasing services in October last year. At the time, the firm partnered with Rarible, OpenSea, KnownOrigin, and SuperRare NFT marketplaces to enable its artist to connect their crypto wallets and NFTs to their Behance profile.
The integration was part of the company's "Content Authenticity Initiative" to safeguard digital creators storing their provenance data in the digital art world. In that context, Allen hinted that phantom addresses would incorporate the Content Credentials tool in Behance Photoshop to reduce the vulnerability of NFT artworks and guarantee that their proper credibility is equally enhanced.
QuickNode will now allow Behance users to access the Solana blockchain. Data acquired from the QuickNode site confirmed that the company is the top Solana node service provider, powering more than 50% of the Solana ecosystem.