On March 9, 2022, the President of the United States Joe Biden is set to sign an executive order that will establish the government's position on crypto.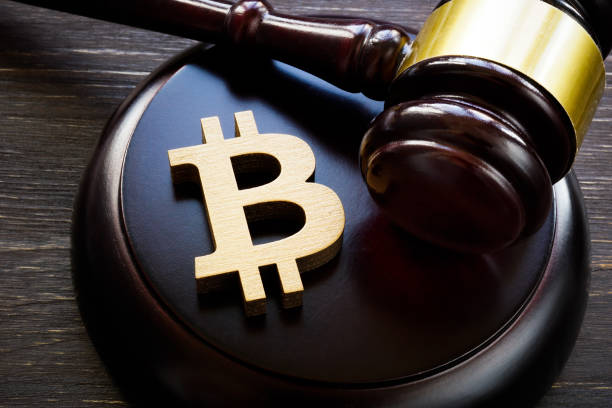 Based on an official statement issued on March 9 by the White House, the government is already laying out its first strategy aiming to protect national security, consumers, financial stability, and address climate calamities.
Specifically, the statement declares:
"President Biden will sign an Executive Order outlining the first ever, whole-of-government approach to addressing the risks and harnessing the potential benefits of crypto, digital assets and their underlying technology."
Furthermore, the White House confirmed in the press release:
"The Order lays out a national policy for digital assets across six key priorities: consumer and investor protection; financial stability; illicit finance; U.S. leadership in the global financial system and economic competitiveness; financial inclusion; and responsible innovation."
Generally, the US wants to adopt a leadership role in international engagement and global control of the digital assets and crypto in a way that is mostly compatible with democratic ideals together with the interests of the United States in the Executive Order.
Measures Highlighted In The Executive Order
Based on the statement, When President Joe Biden signs the executive order, the White House will immediately direct government agencies to explore all the legal and economic impact of the establishment in the US' own central bank digital currency (CBDC).
"By placing urgency on research and development of a potential United States CBDC, should issuance be deemed in the national interest? The Order directs the U.S. Government to assess the technological infrastructure and capacity needs for a potential U.S. CBDC in a manner that protects Americans' interests."
Buy Bitcoin Now
According to Finbold, one of the most important elements of this Executive Order is the compelling instruction to agencies to expand on their efforts to match the Federal Research to research on the idea of introducing a virtual currency (digital dollar) which is also getting investigated by the other nations.
"The Order also encourages regulators to ensure sufficient oversight and safeguard against any systemic financial risks posed by digital assets."
Bitcoin And Privacy Crypto Coins Surge Before Announcement
In expectation of Biden's signature privacy coins like Monero (XMR), leads the cryptocurrency market surging as high as 20% in the past 24 hours. In the meantime, the Bitcoin price has gained 8% in the past 24 hours after a draft executive order from President Joe Biden was accidentally made public.
Bitcoin surged above $42,000 on March 9 after a message from Treasury Secretary Janet Yellen about the directive was made public online. Although this statement has since been withdrawn, a cached copy of the order shows that it will "support responsible innovation" in the cryptocurrency space.
Most crypto market analysts, consider that the statement will be beneficial to the industry since it appears to put a lot of emphasis on growth and innovation instead of implementing strict rules and regulations.