Autograph is a nonfungible token (NFT) marketplace that was co-founded by Super Bowl champion Tom Brady has confirmed that it closed on a $170 million funding round. The firm said that it planned to use the money to scale its NFT technology and suggested a series of partnerships would follow aimed at expanding its user base.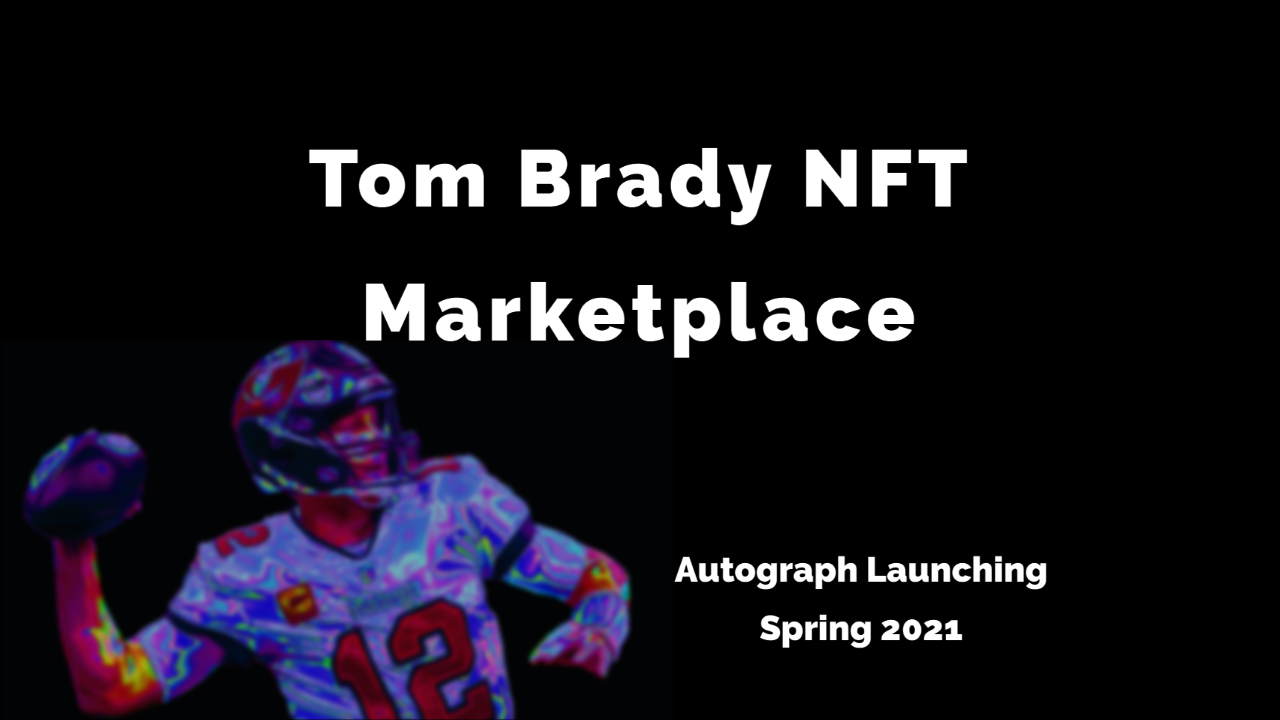 In a January 19 announcement, Autograph stated that Andreessen Horowitz (a16z) and VC firm Kleiner Perkin co-led the $170-million Series B funding round. Also, there were other contributions from Nicole Quinn of Lightspeed Venture Partners, Katie Haun's firm, and San Francisco-based Venture Company 01A.
The firm stated that it wants to use the money to boost its NFT technology and pointed to several partnerships that are aimed at growing its user base. On top of that funding round, Haun, a16z general partner Arianna Simpson, and Kleiner Perkins partner Ilya Fushman are set to join Autograph's board of directors, with a16z general partner Chris Dixon joining the company's board of advisors.
https://twitter.com/TomBrady/status/1483880293627011082
Based on the new members, Autograph will continue to strive to gain mainstream adoption of nonfungible tokens and cryptos. Since its launch in August last year, Autograph has already partnered with major names in the sports and entertainment world, mostly for the NFT collections.
Buy Crypto Now
In December, Tom Brady dropped several digital collectibles representing the moments from his football career, including the cleats and a jersey, from the NFL combine. This Autograph marketplace features NFTs from skateboarder Tony Hawk, tennis star Naomi Osaka, and many other stars.
Andreessen Horowitz has mostly been behind some of the largest funding rounds for crypto and blockchain projects as its crypto-focused funds are dedicated to increasing the size and marketability of blockchain projects. The company's portfolio features Maker, Compound, Coinbase, and many others.