After adding 456 Bitcoins (BTC), the third-biggest bitcoin whale now has 120,845.57 BTC, worth over $5.6 billion. It is now 13 years since the genesis block of the BTC blockchain was created.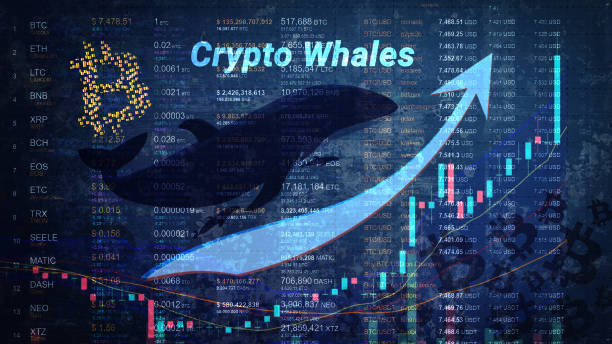 To mark and remember this occasion, the third-biggest Bitcoin whale seems to be back after the New Year holidays. They have already completed the first significant purchase of 2022.
On January 4, 2022, this address added 456 BTC at an average price of $46,363, equivalent to nearly $21 million, based on data acquired from BitInfoCharts.
https://twitter.com/whale_alert/status/1478134708865220609
At the time of publication, the whale has 120,845.57 BTC which is worth more than $5.6 billion. The identity of the owner of the wallet is mysterious, but it seems like the entity is now making full use of the current price volatility. Bitcoin is struggling to hold onto the $46,000 level and has lost 8.9% in the past week.
Buy Bitcoin Now
In the meantime, the bearish factors weighing on the crypto space at the end of last year have remained strong in the first week of 2022 after BTC's price dropped below $47,000 on January 1, 2022, while continuing to face some strong headwinds on the short timeframes charts.
Despite the near-term challenges for Bitcoin, most of the investors are still enthusiastic. Analyst and pseudonymous Twitter user GalaxyBTC shared this chart showing a possible breakout in the first quarter of 2022.