The upcoming Samsung smart TVs will come with a built-in platform where the users can browse, purchase, and sell nonfungible tokens (NFTs). This South Korean tech giant unleashed a new smart TV lineup with an integrated NFT platform.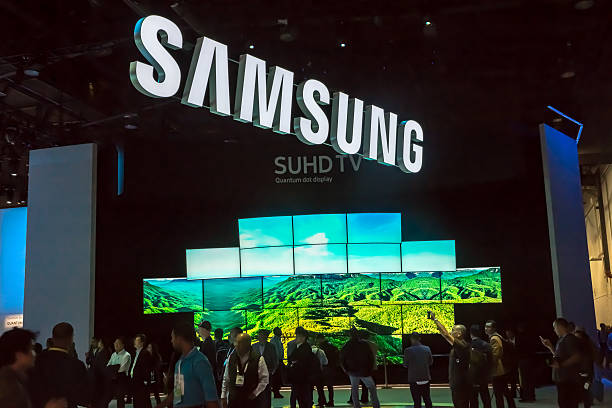 Samsung's 2022 smart TVs such as Neo QLED, Micro LED, and The Frame will have a nonfungible token platform app that can be used "for discovering, purchasing and trading digital artwork," based on an announcement on January 3, 2022. The firm noted:
"With demand for NFTs on the rise, the need for a solution to today's fragmented viewing and purchasing landscape has never been greater."
This year, the firm strives to introduce the first smart TV NFT explorer that is also a marketplace aggregator. Their upcoming platform will enable the viewers to browse and also trade NFTs without leaving their couch.
While it is still unclear which NFT marketplaces or platforms will be included for aggregation, Samsung promised that its smart TVs will not tamper with the image quality, which keeps the NFT creator's pre-set values.
Buy Crypto Now
Apart from integrating NFTs in its products, the South Korean multinational has been majorly investing in NFT and metaverse projects via its venture capital arm, Samsung Next. On December 29, the company participated in an investment round for a metaverse gaming platform.
Apart from Samsung, the other big firms have also boarded the NFT train. In July 2021, Coca-Cola joined the NFT space for charitable purposes. Just a month later, Visa acquired a 'CryptoPunk' NFT for $150,000.
In the meantime, digital collectible NFT sales and digital art collections dominated 2021, consisting of 91% of total NFT sales. As these sales rise, more and more nonfungible token- and metaverse-based firms are raising considerable amounts to fund their projects. Blockchain gaming firms also raised over a billion dollars in investments in 2021.