It has now been 11 years since Satoshi Nakamoto ended all forms of communication with the crypto community. He left an intriguing final message to all that read: 'there's more work to do.'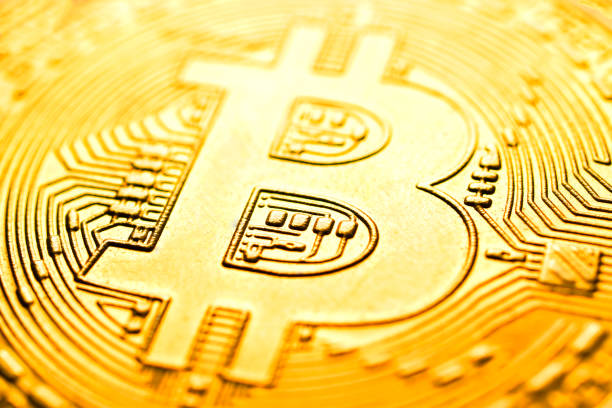 It is not a secret that the father of Bitcoin remains among the biggest unsolved mysteries in the crypto sector. There is nobody who knows whether the pseudonym tag belongs to one person or a group.
The Satoshi Nakamoto Final Message
Notably, December 12, 2010, some eleven years ago, was the last time that Satoshi Nakamoto communicated with the crypto community publicly. He left the final message telling the early members of the Bitcointalk forum that there was still much work that needed to be done to enhance the network.
After unveiling the Bitcoin whitepaper in October 2008, Satoshi Nakamoto communicated often with the growing community for the next two years that followed. He was explaining the various concepts of the Bitcoin network.
In December 2010, WikiLeaks revealed the various plans to leverage bitcoin to raise some money using its decentralized payment system. WikiLeaks is an international non-profit whistle-blowing institution that was founded by Julian Assange. It settled on Bitcoin mostly because many major payment processors were relentlessly blocking donations to the organization.
Nonetheless, Satoshi never welcomed the idea, saying that such an adoption would attract a lot of unnecessary amount of government attention to Bitcoin. He described it as "kicking a hornet's nest." Nakamoto commented:
"No, don't 'bring' it on. I make this appeal to WikiLeaks to not try to use Bitcoin. Bitcoin is a small beta community in its infancy. You would not stand to get more than pocket change, and the heat you would bring would likely destroy us at this stage."
Buy Bitcoin Now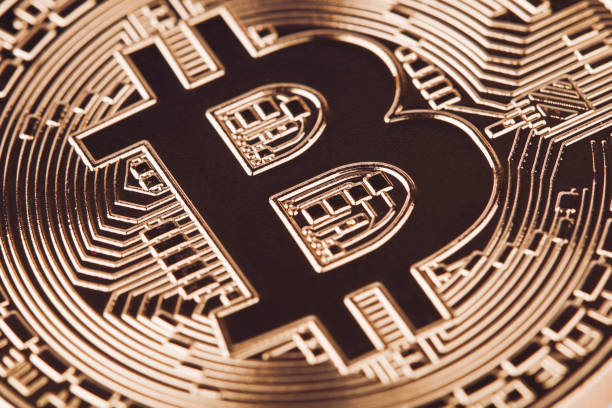 The day after this warning, on December 12, 2010, Satoshi Nakamoto dropped his final message on the forum. He told developers that there is still a lot of work that needs to be done to make the Bitcoin software entirely resistant and impenetrable to the denial-of-service (DoS) attacks.
"There's more work to do on DoS, but I'm doing a quick build of what I have so far in case it's needed, before venturing into more complex ideas. The build for this is version 0.3.19… Added some DoS controls.

As Gavin and I have said clearly before, the software is not at all resistant to DoS attacks. This is one improvement, but there are still more ways to attack than I can count. I'm leaving the -limitfreerelay part as a switch for now and it's there if you need it."
After sending that last message to the Bitcointalk forum, he disappeared and has so far remained the largest mystery in the crypto space to this day. While the mysterious BTC creator is still unknown, there are some facts that are known about him.
11 Years On
It has now been more than a decade since Satoshi Nakamoto stopped all communications with the Bitcoin community. But, the project that they launched with $0 of public funding has become a trillion-dollar asset and resulted in the creating of a multi-trillion dollar market. This market has resulted in the launch of several unicorn firms and thousands of cryptocurrency projects.
For now, Bitcoin is still king of the crypto space and the protocol developers still work round the clock to enhance the network. They strive to make it secure and robust through the upgrades with the latest of them being the much-awaited Taproot.
The crypto has also been adopted by nations as a legal tender like in the case of El Salvador. Also, big companies like Tesla, MicroStrategy, and AMC now use BTC as a payment method or a reserve asset.
But despite all these achievements that Bitcoin has amassed in the last 12 years of its existence, there is still more work that needs to be done. Satoshi Nakamoto was right with his final message.