Bola Tinubu is the winner of Nigeria's disputed presidential election amid crippling cash shortages in the West African nation. The problems are compounded by the current high inflation left by the outgoing President Muhammadu Buhari.
Buhari's presidential term was affected by nationwide anti-police brutality riots, increasing inflation, and recently, protests over cash shortages that resulted from hitches of a plan to swap the old banknotes for new ones. Buhari did not run again since he had served the maximum of two terms.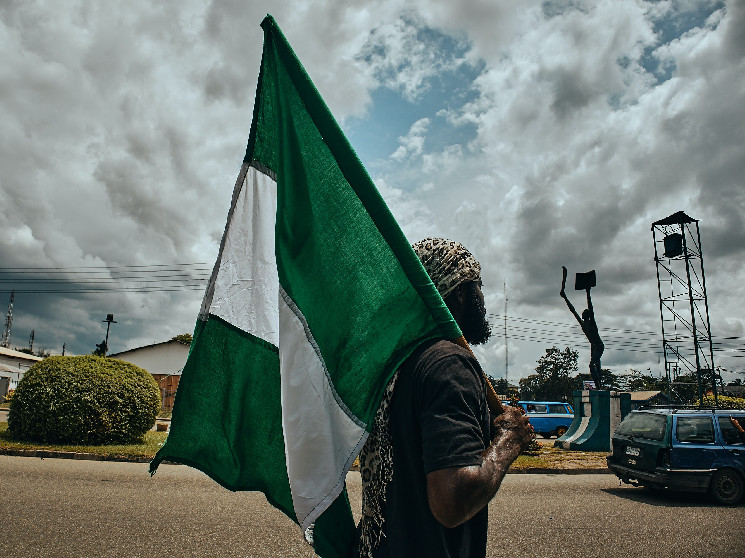 Opposition parties in the nation have already disputed the vote, which declared Tinubu, a member of the same political party as Buhari, the leader of Nigeria.
The Central Bank of Nigeria, during Buhari's tenure, issued a digital naira in October 2021 to encourage electronic payments and help rival the adoption of private cryptos in the nation. Nigeria's tech-savvy young population made the country one of the quickest crypto adopters globally, despite some attempts by the government to ban the use.
Nevertheless, uptake of eNaira use has been painfully slow, and even with cash shortages, people have significantly avoided digital currency, partially because of a lack of merchants who accept it as payment. But, as the value of the naira continues to plunge, local demand for the US dollar may have surged, as shown by the black market exchange rates for the currency within Nigeria.
Buy Bitcoin Now
Under Buhari's administration, the central bank also prohibited the local banks from offering any services to crypto firms.
It is not clear what the new president's position on crypto is, but he wants to strengthen the nation's private sector to uplift the ailing economy affected by a 21.8% inflation, cash shortage, and fuel shortages.
Will Nigeria recognize some crypto assets as legal tender?