The eNaira Nigeria's central bank digital currency (CBDC), will enter the second phase of its expansion with new tech to boost its user base. The Nigerian Central Bank governor Godwin Emefiele was speaking on August 18 at the 2022 eNaira Hackathon in Abuja. The eNaira, Africa's first central bank digital currency, was launched in October 2021.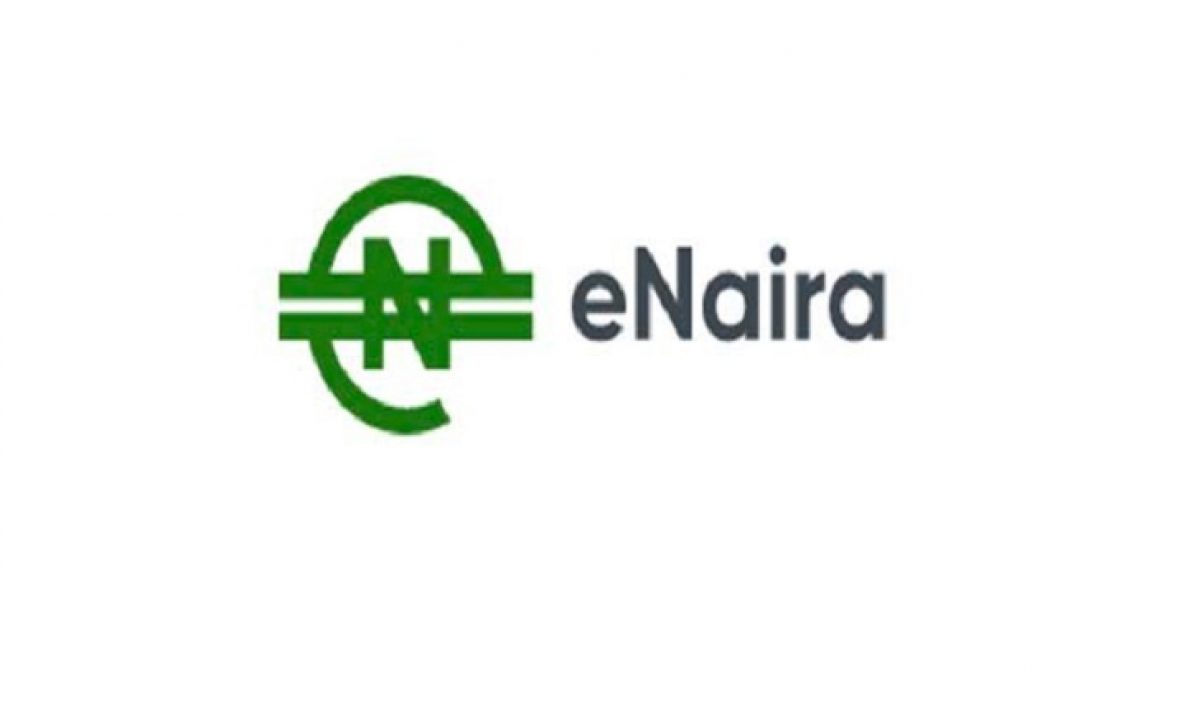 Godwin Emefiele told attendees that technical upgrades will add to the accessibility and attractiveness of the CBDC. He said:
"The eNaira is a journey, not a one-time event. We don't have a choice but to live with the fact that we are now in a digital economy, in a digital space, where the user[s] of cash will dissipate almost to zero. The second phase of the project has begun and is intended to drive financial inclusion by onboarding the unbanked and underserved users […] with a target of about 8 million active users."
The central bank digital currency has had nearly 840,000 downloads, with almost 270,000 active wallets, including 252,000 consumer wallets. There have been almost 200,000 transactions worth nearly 4 billion nairas (around $9.5 million at the official exchange rate).
The central bank is now incorporating Unstructured Supplementary Service Data (USSD) "by next week," Emefiele stated, to enable users to create eNaira wallets by dialing a 4-digit code on their mobile telephones, whether or not they own bank accounts.
Buy Crypto Now
After that, users with bank accounts can use the Nigeria Inter-Bank Settlement System (NIPS) quick payment system to make transfers between the bank accounts. The eNaira already has web applications enabling the user to pay for utilities and several other services.
Furthermore, the eNaira Hackathon platform will get layered onto the eNaira platform to offer it more functionality, according to Daniel Awe, head of the Africa Fintech Foundry. The organization and the central bank are cosponsors of the hackathon that was entered by 4,667 startups. Out of these, ten got prizes, ranging from 1 million to 5 million nairas.
Since the fiat currency is unstable, both the eNaira and the naira face massive competition from cryptos, although there is an 'implicit ban' on cryptos in the nation.