Italian carmaker Alfa Romeo unleashed its latest vehicle earlier in the week, the Tonale SUV. The company alleges that it is the first in the sector to connect every vehicle to its blockchain-based token that can track the car's entire life cycle.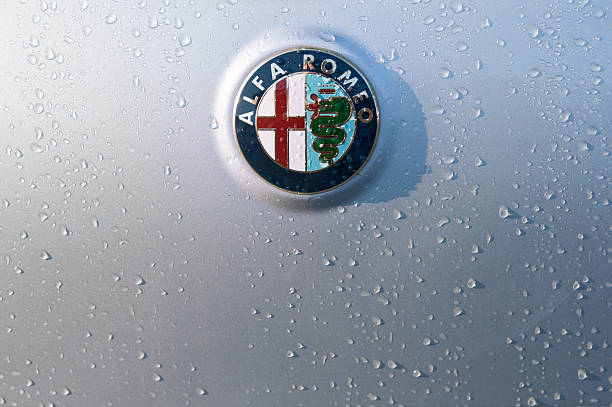 Alfa Romeo's Tonale NFT certifies a car upon purchase and then records and keeps data during the vehicle's lifespan. One of the most unique features of the SUV is that every car is linked to an accompanying nonfungible token (NFT). The Tonale NFT, as highlighted by Alfa Romeo, certifies a car upon purchase and then records and stores data during the vehicle's entire lifespan.
The head of global marketing and communication at Alfa Romeo, Francesco Calcara, said:
"Upon customer's consent, the NFT will record vehicle data, generating a certificate that can be used as a guarantee of the car's overall status, with a positive impact on its residual value."
Automobile firms are majorly investing in the NFT market which is projected to reach $240 billion by the end of the decade. The companies are minting unique collectible digital tokens that are at times featured in vehicle purchases.
Blockchain is now getting linked to everything from real estate deals to sports fan engagement tokens. Recently, NFTs have generated headlines as businesses are now racing to get on board with the new technology.
Buy Crypto Now
The other luxury car makers like Rolls-Royce, Lamborghini, and Mercedes Benz have tested NFTs. For instance, Lamborghini launched its first NFT project, "Space-Time Memory," a set of five pictures that show a Lamborghini Ultimae going into space
Recently, Mercedes-Benz partnered with Art2People to create a limited-edition Mercedes-Benz NFT collect inspired by its G-Class vehicle lineup.