Lamborghini, an Italian brand that manufactures luxury sports cars and SUVs based in Sant'Agata Bolognese, has announced its plans to join the world of NFTs with its exclusive NFT collection.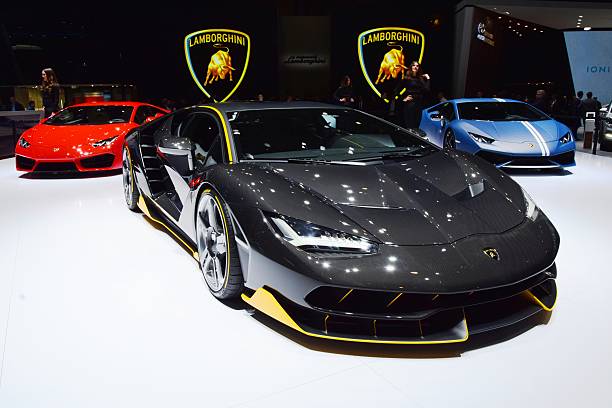 This manufacturer of luxury sports cars posted a 17-seconds video trailer on its official Twitter handle. In that video, there was the moon, an astronaut, and the trademark "NFTPRO." The caption reads, "We are getting closer. Stay tuned!"
We are getting closer. Stay tuned!​
​#Lamborghini #TheMoon pic.twitter.com/LY0Z4kv7fJ

— Lamborghini (@Lamborghini) January 14, 2022
It is not the first time that Lamborghini has posted such type of teaser. On December 1, 2021, the company's official YouTube Channel posted a video with the title:
"Something's going on. Get ready."
That video also featured a moon with a statement "Something cool is coming moon." While watching the video, one can hear the sound of Lamborghini Huracan in the background.
Buy Bitcoin Now
If experts and other market enthusiasts try to decrypt the message and determine the meaning of the video teaser, it is possible that Lamborghini is getting ready to get into the world of nonfungible tokens.
The luxury vehicle maker is believed to be preparing its exclusive NFT collection that may include some digital collection of art or maybe a new limited-edition variant of one of the current models that are somewhat related to the NFTs world.
Since there are no official details about the project that has been published, all we have to do is wait until Lamborghini raises the curtain from 'NFTPRO' herself.