GameStop, an iconic brick-and-mortar video game retailer, has successfully partnered with layer-2 non-fungible tokens (NFTs) Ethereum (ETH) scaling solution Immutable X to develop the upcoming NFT marketplace.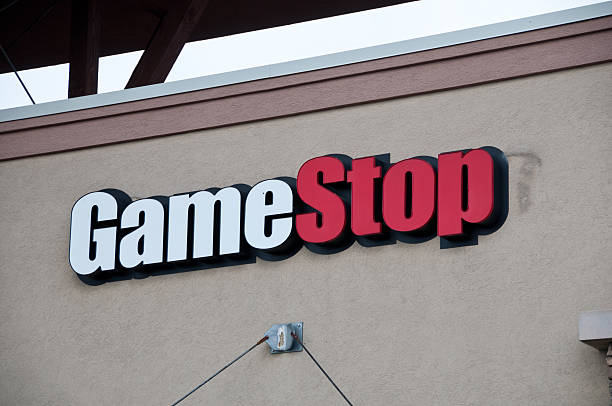 In a February 04 announcement, GameStop confirmed a new partnership with Immutable X to develop a new NFT marketplace that will be 100% carbon neutral with no gas fees. GameStop will utilize Immutable X's scaling technology for trading and minting non-fungible tokens.
In addition, the joint team confirmed to launch a $100 million grant program denominated in IMX tokens for NFT content creators and tech developers. Interestingly, GameStop revealed to raise the grant program to $150 million IMX in the future.
In the meantime, the grant program is only available to corporate entities and decentralized autonomous organizations (DAOs) developing video, Web3, Metaverse, IT services, and digital brands. Notably, GameStop entered the NFT space last month, with the retail gaming firm announcing the hiring of more than 20 new staff and two upcoming partnerships with blockchain firms for the NFT game development.
Nonetheless, the recent GameStop's crypto development endeavor has attracted mixed reactions online, with notable users on social media appearing disgruntled with the crypto development. While expressing his dismay, Twitter user @LouiePikmin2 wrote:
"Wow, you guys will really do anything to stay in business, including investing heavily into a fad."
Buy Crypto Now
Many users appeared disgruntled because Loopring, an ETH token project designed for powering decentralized cryptocurrency exchanges, was not included in the new partnership despite prior negotiations with GameStop.
However, data acquired from its Securities and Exchange Commission (SEC) filing the same day confirmed that Loopring is still a partner in the NTF development, with the company stating:
"GameStop will not integrate any blockchain protocol other than Ethereum Layer 1 and Loopring into their NFT marketplace without first having integrated Immutable."