One of the biggest property developers in Hong Kong, Sun Hung Kai, continues betting on the crypto sector by investing in the Swiss cryptocurrency bank Sygnum.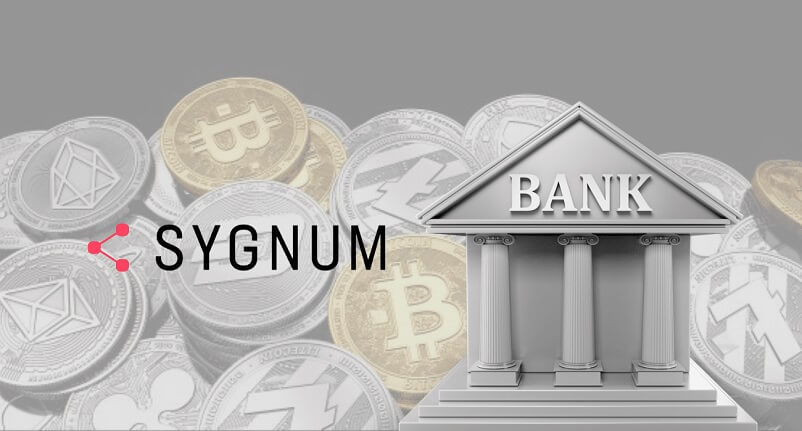 The bank officially announced on January 6, 2022, that it closed a $90 million Series B round that was led by Sun Hung Kai. Sun Hung Kai is a real estate giant and alternative investment company in Hong Kong.
Sun Hung Kai allegedly became the largest seller of new homes in Hong Kong this month. Based on the group's executive chairman Lee Seng Huang, the firm has a strategic vision of expanding its fund management offerings into digital assets. He stated:
"Amidst growing institutional demand and regulatory oversight of this sector, Sygnum, with its track record as a fully-regulated digital asset bank and asset manager, is the ideal partner for us to co-develop digital asset focused products together and to cater to the strong demand for digital asset solutions and services in Asia, Europe and beyond."
That funding round brings Sygnum's post-money valuation to $800 million, marking a tenfold surge in consolidated revenues from 2021.
The raised funds will help the Swiss firm expand throughout the world, develop new products in conjunction with strategic investors, and accelerate the development of contemporary institutional-grade Web 3.0 offerings like the decentralized finance (DeFi) pools and staking services and more partnerships with blockchain ecosystems including the Dfinity foundation.
Buy Crypto Now
Investors Sink Funds In Sygnum
Other major investors in this round included nonfungible token (NFT) firms like Wemade and Animoca Brands, Canadian investment company Meta Investments, and existing strategic investors like Siam Commercial Bank's digital investment arm, SCB 10X, and SBI Holdings.
Sun Hung Kai has been majorly moving into the crypto and blockchain space recently, expressing specific interest in the NFTs and metaverse. On January 5, Sun Hung Kai became a significant partner of the Sandbox, which is a major decentralized gaming virtual world and subsidiary of Animoca Brands.