El Salvador became the first country in the world to make Bitcoin (BTC) a legal tender. In the latest news, the country has onboarded up to 4 million users for its government-supported BTC wallet Chivo in conjunction with digital identity provider Netki, based on an official announcement.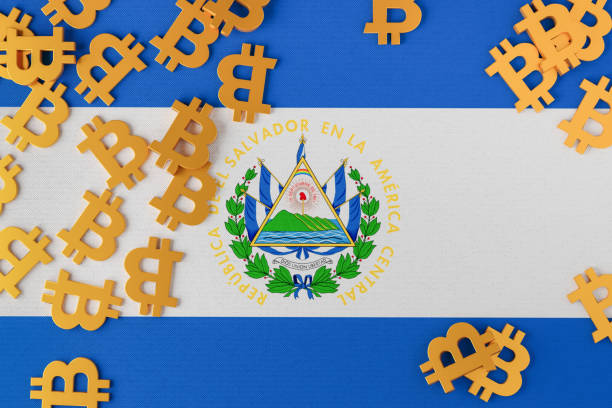 Chivo, the official Bitcoin wallet in El Salvador has managed to register 70% of the unbanked population in the country. Netki said that the Chivo wallet onboarded 4 million users in 45 days through the firm's introductory Know Your Customer (KYC)/Anti-Money Laundering (AML) product, OnboardID.
The platform also alleged that it had supported the compliant onboarding of 70% of the nation's previously unbanked population. El Salvador passed the Bitcoin bill in June 2021 and made the crypto a legal tender on September 7, 2021.
President Nayib Bukele made it quite clear that the primary aim was to offer many digital banking facilities to over 70% of the country's unbanked population. To promote bitcoin use and ease of transactions; the government unleashed a national cryptocurrency wallet named Chivo and a $30 airdrop in Bitcoin.
Some of the major financial institutions like the IMF and World Bank shared their abrupt projections; while also warning that El Salvador needs to be ready for unwarranted economic consequences. Nevertheless, President Nayib Bukele continued with his efforts to promote bitcoin use in the Central American nation and toned down all the fear-mongering.
Buy Bitcoin Now
El Salvador Looked For Other Ways To Survive
After the International Monetary Fund rejected $1 billion financial aid, the El Salvadoran government introduced a Bitcoin volcanic bond as advised by a major bitcoin proponent, Max Keiser. Earlier on January 18, President Nayib also responded to Moody's recent downgrading of the El Salvador sovereign debt and stated:
"BREAKING: EL SALVADOR DGAF"
https://twitter.com/nayibbukele/status/1483194959989719059
Chivo wallet has been highly instrumental and an integral component of making El Salvador the first nation in the world to use Bitcoin as easily as fiat. Besides transferring money globally, Chivo wallets are also being utilized for daily transactions at the malls, cafeteria; restaurants, and all other retail markets within the country.
The government has also managed to deploy hundreds of Bitcoin ATMs across the nation. These machines facilitate millions in cross-border remittance. Chivo managed to do what all banks have failed to do in decades.