The central bank of Indonesia now wants to issue a digital form of its national currency as a way to 'fight' private digital assets. The financial institution is now convinced that a central bank digital currency (CBDC) might be a more 'credible' option than bitcoin or altcoins.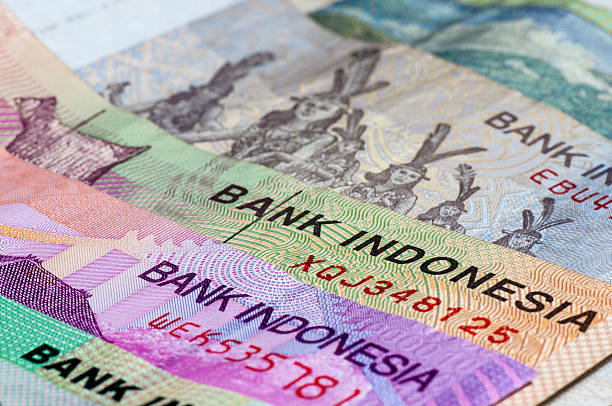 Indonesia's central bank considers its CBDC to be a superior financial tool to the private cryptos.
Indonesia And Its CBDC Endeavors
The country's central bank, the Bank of Indonesia (BI), displayed its growing intentions to unleash a central bank digital currency earlier in the year. In May 2021, Governor Perry Warjiyo insisted that it is on its way without announcing any particular launch date.
At the time, Bank Indonesia said that during the pandemic the locals switched from cash to digital payments. In that context, a CBDC monitored and controlled by the regulators would prove to be the best option for the monetary transition in the country.
Based on a recent coverage by Bloomberg, Bank Indonesia now appears to have another reason to issue a digital rupiah to fight cryptos that are causing a considerable effect on the country's financial network. The Assistant Governor at the bank, Juda Agung, also said that a CBDC is a more reliable option than ether, bitcoin, and the rest of the private digital assets:
"A CBDC would be one of the tools to fight crypto. We assume that people would find CBDC more credible than crypto. CBDC would be part of an effort to address the use of crypto in financial transactions."
Buy Bitcoin Now
Meanwhile, the Indonesian government aims to develop a dedicated digital asset exchange by the end of this year since the nation has over 7 million crypto investors, while the transaction value has exceeded $30 billion. Around twice fewer locals invested in the space last year.
Crypto Is Haram In Indonesia
Several weeks ago, Indonesia's top Islamic scholar's body, the National Ulema Council (MUI), showed a highly negative stand on cryptos by declaring all the operations in the sector as 'haram' and forbidden.
Asrorun Niam Soleh said that the rejection arises from the thesis that bitcoin and the other alternative coins are riddled with "uncertainty, wagering, and harm." However, the MUI's Fatwa Commission Chairman said that digital assets can be traded as a commodity in case it obeys the Shariah law and shows a 'clear benefit'.
With a population of over 273 million, Indonesia is known as the most populated Muslim-major country. With that said, the development might have a considerable effect on the local crypto ecosystem.