Coinbase seems to be preparing its Coinbase Cloud department to become the crypto equivalent of Amazon Web Services (AWS). The infrastructure product of the crypto exchange will "help developers build their applications" at a quicker rate, as explained by the Chief Product Officer, Surojit Chatterjee. The executive is convinced that Coinbase Cloud will dominate the crypto sector.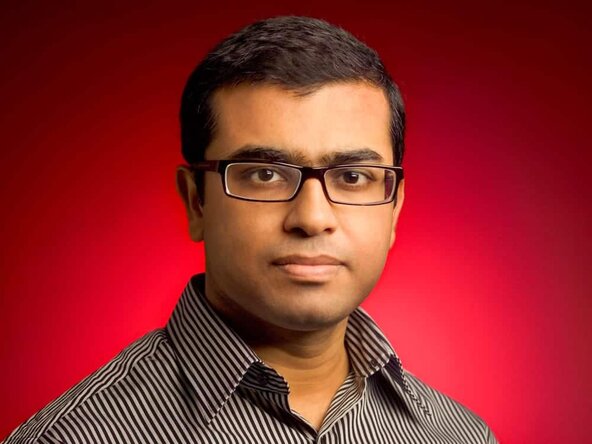 Launched around 20 years ago, Amazon Web Services (AWS) is a subsidiary of the Amazon e-commerce giant. It is currently the firm's main profit engine. It generated over $13 billion in yearly operating earnings last year on a revenue base of around $45 billion, which translates to 64% of its part company's total.
At its core, AWS offers on-demand cloud computing platforms to companies, individuals, and governments on a pay-as-you-go basis. Amazon Elastic Compute Cloud (EC2) is one of its services that offers users a virtual cluster of computers that are available 24/7 through the internet. Today, AWS is the leader in the cloud space, exceeding its closest competitors Google Cloud and Microsoft Azure.
It is not a wonder that Coinbase wants one of its infrastructure products to resemble AWS, as Surojit Chatterjee said in a recent interview with Forbes:
"We want to be the AWS of crypto. We are building this whole Coinbase Cloud suite of products that you can think of as crypto computing services to help developers build their applications faster."
The massive price swings in the crypto market happen a lot quite frequently. In that context, the executive said that Coinbase aims to boost trading income by offering subscription services that can withstand fluctuations. For this specific purpose, the venue offers staking possibilities, an e-commerce checkout system, custody options, and Visa debit cards to users.
Buy Crypto Now
The purchase of Coinbase Cloud that was previously known as Bison Trails market another critical step in Coinbase's transition into a mature financial system. Chatterjee concluded:
"Crypto is not just buying and selling tokens, it's building this whole financial system on top of blockchain. We think we can play a big part in leading our customers to the utility phase of crypto from this first phase, which is more investment or speculation driven…our goal is to be the primary financial account of the crypto economy for our customers."
Today, Coinbase Cloud supports decentralized applications, funds, crypto custodians, and holders. Some of the prominent clients include venture firm Andreessen Horowitz (a16z), New York-based fintech capital Current, and Turner Sports.
Coinbase's Success In 2021
Maybe the most significant achievement for Coinbase in 2021 was its public listing on NASDAQ in mid-April. By doing that, it became the first major crypto exchange with a presence on the global marketplace.
Upon listing, one COIN share peaked at around $400, while at the time of writing, it is hovering near $270.
Without a doubt, the development caused huge excitement in the crypto sector as it might have been a major reason for Bitcoin's all-time high price of around $65,000 that was registered several days later.