The cryptocurrency economy is still attracting more top talent from Wall Street who are going the crypto fund way to join the nascent sector. Matt Zhang has now become the latest industry veteran to jump ship. This Wall Street veteran who has more than 14 years of experience has launched a venture fund that is dedicated to blockchain and crypto startups. This move shows that smart money investors are pivoting to the emerging world of digital assets.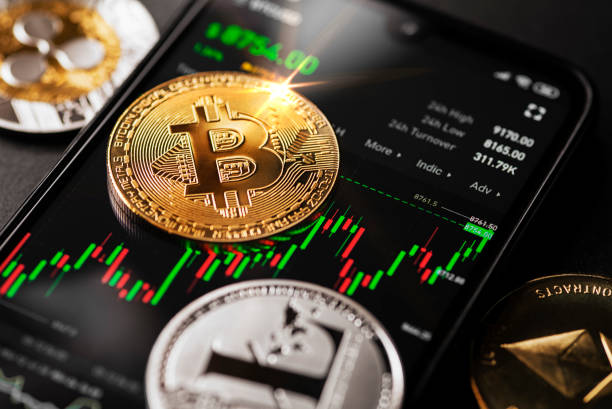 On November 29, former Citi executive Matt Zhang launched Hivemind Capital Partners, a $1.5 billion multi-strategy fund. According to him, the fund is meant to bootstrap some promising crypto companies and "institutionalize crypto investing."
Hivemind will prioritize projects that are focused on the creation of crypto infrastructure, virtual worlds, and even programmable money. Moreover, it will trade digital assets as part of its underlying strategy. The fund's first technology partner is Algorand, a proof-of-stake (PoS) protocol that is largely focused on developing infrastructure for the global financial sector.
Algorand is a top 20 blockchain project that has its native token, ALGO, valued at $11.2 billion in market capitalization; according to data acquired from Coingecko. Zhang said that blockchain technology is a 'paradigm shift' and his company will offer the crypto and digital asset entrepreneurs infrastructural support that is absent in the traditional asset management models.
Buy Bitcoin Now
Crypto Fund Opens Doors For Institutions
Nevertheless, the firm is yet to announce any major funding. Venture capital has so far flooded the crypto sector in 2021, with several major funds allocating billions of dollars towards promising startups. Successive funding rounds have managed to introduce more than 12 unicorns. Unicorn is a term that is used to refer to startups with a valuation of $1 billion or more.
Zhang's Hivemind is one of a small handful of multi-billion-dollar cryptocurrency funds. Based on previous reports, Silicon Valley venture company Andreessen Horowitz introduced a $2.2 billion cryptocurrency fund in June. That was the largest ever crypto fund at the time. Earlier in November, cryptocurrency investment company Paradigm unleashed a $2.5 billion portfolio that is dedicated to crypto firms.