Nike, the sports footwear and apparel manufacturer, appears to be exploring the design of various virtual materials that feature its iconic logo and slogan. As opposed to the reported issues with the firm's physical shoe supply, the virtual sneakers might not be limited by the actual world challenges that arise from the pandemic.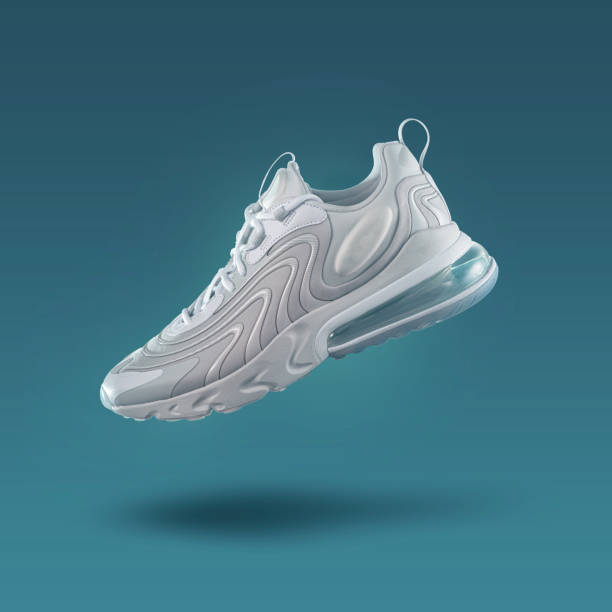 Based on the official records that were submitted to the United States Patent and Trademark Office on October 27, Nike has confirmed to have filed applications for its iconic namesake, swoosh logo and "just do it" slogan. This slogan will be used in virtual goods for its different entertainment services, retail stores, and for use online and in online virtual worlds."
The filings, together with two recent job postings for virtual material designers, indicate that the giant firm is laying some strong groundwork for Nike-branded products in the metaverse.
Nike Seeks Metaverse Specialist
Nike stated that the prospective employees would be expected to "play a key role in redefining our digital world, ushering us into the metaverse." Once hired, they would join a team of virtual material designers in the firm's Digital Product Creation group to design virtual footwear and other products.
The apparel firm appears to have launched its foray into the metaverse in advance of Facebook's rebranding announcement on October 28, 2021. The social media company confirmed that it would develop a virtual environment that connects online social experiences to the physical world.
Buy Crypto Now
Although Nike seems to be advancing its metaverse groundwork at the same time as Facebook, it has previously dived into nonfungible tokens (NFTs) and other several crypto-related ventures. Sometime in 2019, the firm patented a system meant for tokenizing its CryptoKicks shoes thriving on the Ethereum blockchain.
Nevertheless, the firm already has some competition in the budding metaverse space. Sneaker brand RTFKT Studios has so far released both virtual and physical footwear and acquired the backing of Galaxy Digital, Andreessen Horowitz, and many others in an $8-million fundraising round in May 2021.
While Nike's virtual offerings might not have been impacted by the global supply chain issues, the firm has reported challenges with delivering on its physical products, like staffing problems, a dearth of shipping containers, and many other pandemic-related restrictions that affect workflow.
Vietnam and Indonesia are responsible for most of Nike's physical shoe production, but the virtual offerings might be created wholly at its Oregon headquarters.