Since August 2021, Ethereum has burned transaction fees instead of paying them to the miners. In that context, nearly $2 billion worth of Ethereum (603,452 ETH) has now been burned by the Ethereum network.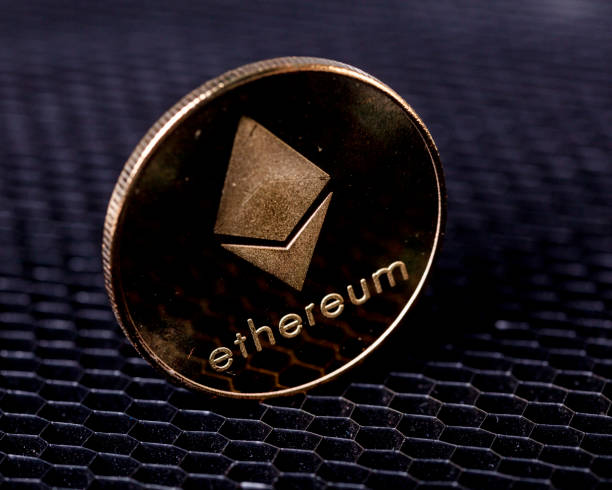 This move is believed to have driven the crypto to reach its latest all-time high. Ethereum began burning ETH after EIP-1559 got introduced on August 5. This mechanism eliminates nearly $30 million ETH from circulation every day by sending it to a defunct address.
Notably, the burning method replaces the previous strategy of paying ETH to miners for validating transactions.
Since the start, EIP-1559 was designed to quicken a much-anticipated upgrade that was referred to as Ethereum 2.0. This upgrade validates Ethereum transactions with proof of stake (PoS). PoS is an energy-efficient algorithm that replaces the computationally heavy proof of work mechanism.
While Ethereum is anticipated to 'merge' with the PoS Ethereum 2.0 blockchain in the early months of 2022, it will take several years before Ethereum 2.0 achieves the same smart contract capabilities that Ethereum has currently.
Buy Crypto Now
The EIP-1559 Misconception
One of the major misconceptions around EIP-1559 was that it was believed to have the ability to reduce gas fees. But that might not be the case. For example, it still costs $38.69 to swap a token on Uniswap and some hundreds of dollars to mint an NFT.
Instead, EIP-1559 was designed to make the Ethereum transaction fees more predictable. The proof of work (PoW) miners were unhappy about EIP-1559 since they had spent lots of money on the graphic cards for mining ETH.
By reducing Ethereum's supply, EIP-1559 has helped in pushing the prices of Ethereum higher. Earlier this week, the altcoin reached $4,366, an all-time high. However, Ethereum's surge to the top was partially helped by a new Bitcoin futures ETF that the US SEC abruptly approved. That was not expected in the near-term!