It is not even six months since Cardano's network reached the 1 million wallets mark. In a tweet that was published by the Cardano Foundation on November 1, the total number of Cardano (ADA) wallets has exceeded the 2 million mark. The network managed to reach the previous milestone of 1 million ADA wallets on May 22, 2021.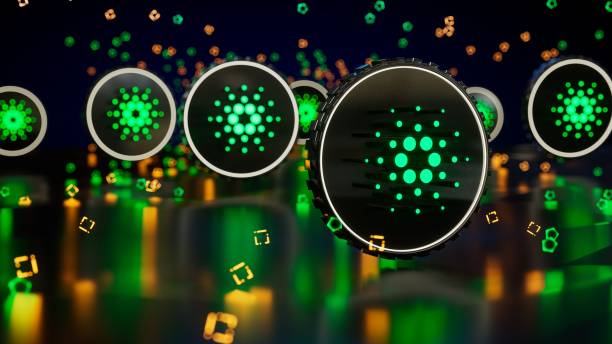 In that period, the Cardano Foundation successfully managed to implement the Alonzo hard fork, which enabled smart contracts on its network. In the meantime, Cardano's founder, Charles Hoskinson, has now shifted his focus to increasing the adoption of blockchain technology in the African continent.
Through a tweet posted in the past week, Hoskinson alleged that up to 5 million students in Ethiopia are on schedule to get digital Ids connected to their academic records that are powered by the Cardano blockchain.
However, Cardano's technological development is also picking up some speed post-Alonzo. When he was asked about the progress of Cardano's layer-two scaling solution, Hydra, in an ask-me-anything session on October 30, Hoskinson responded:
"We are going to keep adding resources to Hydra, and we've been trying to identify some teams so we can parallelize the workstream because it's such a high commercial priority. And it's going to be very important that we'll be able to offload a large number of the transaction traffic that's going to come from all of the apps that are coming."
Buy Bitcoin Now
Cardano Looks Into A Bright Future
All layer-2 solutions are designed to operate on top of established protocols to enhance network performance. In the meantime, sharding in this context of Cardano features channeling transactions off-chain to staking pools, or Hydra Nodes, without having to partition the ledger itself.
Speaking theoretically, suppose every Hydra Node can process about 1,000 transactions per second, and there are 1,000 such nodes. In this case, the whole Cardano network may process up to 1 million transactions per second, assuming linear scaling. The project is currently undergoing research and development, without any defined launch date.