The United States law enforcement agents seized more than $2 million in cryptos that are linked to ransomware attacks that were conducted by REvil. In August 2021, the Federal Bureau of Investigation seized over $2 million worth of digital assets that are linked to ransomware attacks that were committed by Aleksandr Sikerin, a Russian resident.
This criminal is known for his connection with the notorious cyber gang REvil that has assaulted many US businesses in the recent past.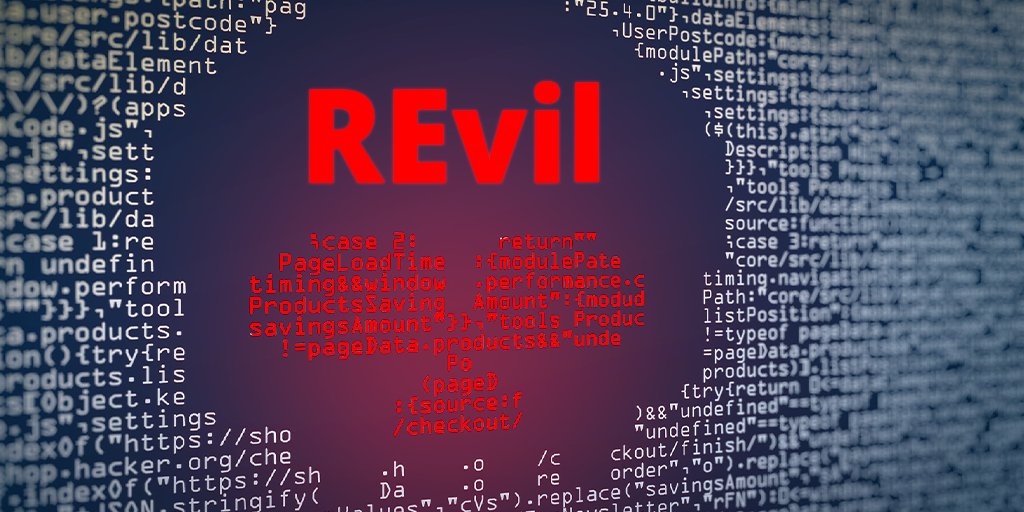 REvil Attacks Again
The news of the attack, reported by CNN, informed that the seized amount of cryptos is "traceable to ransomware attacks committed by Sikerin," who, based on the findings by the United States law enforcement officials, is a member of the ransomware gang REvil. For now, his last known address was in St. Petersburg, Russia, which also shows that he has some undeniable links to this organization.
Confiscation was part of a continuing US effort to obstruct funding sources for the Russian and Eastern Europe cybercriminals following many recent attacks on American networks and infrastructure. The White House is now appealing to the Russian president Vladimir Putin to take the necessary measures against bad actors that are operating from the borders of Russia.
In November, the Justice Department confirmed the seizure of more than $6 million in ransom payments that were allegedly made to Yevgeniy Polyanin – a Russian resident who has his operations tied to REvil. The criminal has executed at least 3,000 ransomware attacks, including some that targeted municipalities in and around Texas.
Buy Crypto Now
Polyanin is still at large despite being exposed by the American authorities. His exact location is thought to be in Russia and particularly the Siberian city of Barnaul.
The Secret Service and the FBI track the actions of these criminals while the US Department of the Treasury began penalizing firms that help the operations of these ransomware attacks. The first company that faced these sanctions was the Czech Republic-based trading venue; Suex.
Deputy Treasury Secretary, Wally Adeyemo, claimed that the exchange facilitated operations involving "illicit proceed from at least eight ransomware variants." He also said that 40% of its transactions history is linked to illegal actors. Moments later, Suex was banned from doing business with all US-based entities.
REvil's Major Hit
At the start of the summer, REvil attacked JBS USA, which with more than $50 billion in annual sales, ranks as the biggest processor of meat in the entire world. As is the case with similar hacks, the perpetrators locked sensible information that belonged to JBS that crippled most of its production lines and requested an $11 million ransom to be paid in the form of Bitcoin (BTC).
Somehow surprisingly, the meat producer decided to pay that demand. The CEO at JBS, Andre Nogueira, explained that the payment was made since the organization feared that might become a victim once more. Another attack would harm all the customers that rely on the company's products.