The rate of Bitcoin adoption has been on the rise in Venezuela in recent years as the country is affected by hyperinflation and the national currency crisis. The government of Venezuela has now approved a new tax bill that aims to collect a staggering 20% in taxes from crypto transactions, based on local reports.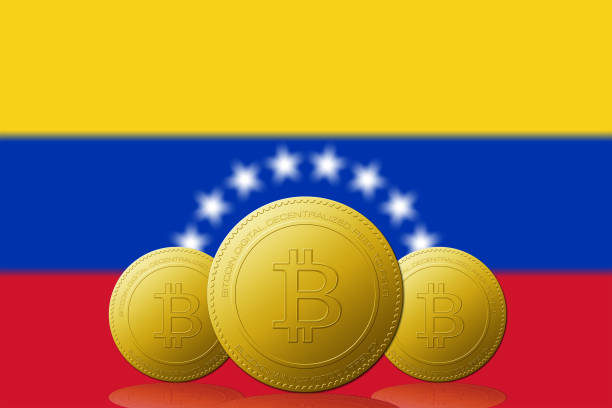 On February 3, Venezuela's National Assembly held a second discussion legislative session for a new draft bill targeting taxes on the "large financial transactions" in crypto like Bitcoin (BTC). The Venezuelan government approved the draft bill last week, needing local companies and people to pay up to 20% for operations carried out in cryptos and foreign currencies like the United States dollar.
Filed on January 20, the draft law strives to collect 2%-20% from transactions in any currencies other than the ones issued by the Bolivarian Republic of Venezuela, the Venezuelan bolivar, together with the nation's oil-backed cryptocurrency, El Petro.
This initiative strives to incentivize the use of the national currency that allegedly lost over 70% in value in 2021 alone and shed almost all of its value in the past decade. The bill reads:
"It is necessary to guarantee treatment at least equal to, or more favorable, to payments and transactions made in the national currency or cryptocurrencies or crypto assets issued by the Bolivarian Republic of Venezuela versus payments made in foreign currency."
Buy Bitcoin Now
As previously noted, Bitcoin adoption has been exploding in Venezuela in recent years, with thousands of local businesses beginning to move into crypto to survive the current hyperinflation. In October last year, one major international airport in Venezuela was getting ready to begin accepting crypto like Bitcoin for different services and flight tickets.