The analytical note from Russia stated that the approximations of these tax collections are mainly an overview and based on a basic tax slab of 6%, which might be different after the regulations are set in place. The Russian government is expected to collect up to 1 trillion rubles ($13 billion) in crypto tax every year, as per the estimation by the regulators.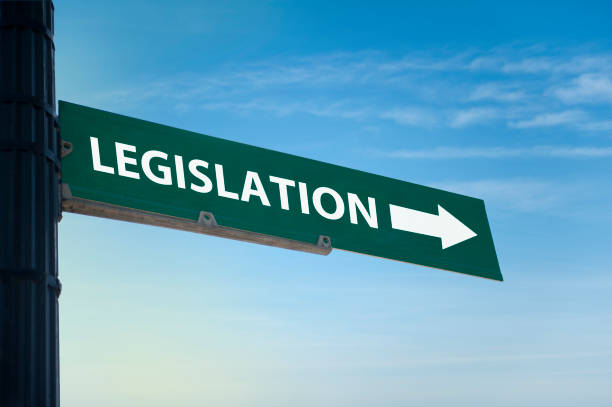 A local Russian publication, The Bell, reportedly got hold of the government analytic note that estimated the annual tax revenue. Based on the letter's authors, Russians have 12% or about $214 billion in cryptocurrency. The number of users that are active on foreign exchanges is estimated to be around 10 million, added with a large number of the over-the-counter (OTC) crypto trades.
The government agency is convinced that even the most straightforward tax imposition can generate between 146 billion rubles and 1 trillion in crypto tax revenue.
The note indicates two possible taxation methods: one for the crypto platforms like intermediaries, exchanges, and over-the-counter desks, another tax for the investments and income from crypto.
Based on the accurate estimates by the analytical group, the state might see revenue of 90 to 180 billion rubles ($2.4 billion) per year from crypto platforms with the taxation of 6% and generate another 606 billion rubles ($8 billion) in revenue by taxing crypto investments and income.
Buy Crypto Now
Russia Focused On Crypto Tax Potential
Assuming a basic tax of 6% currently, the cumulative crypto market of $200 billion would generate around $12 billion in revenue without the mining sector. It is also critical to note that Russians hold just 1% of global wealth compared to 12% of global cryptocurrency holdings.
The government report also said that the highly scattered and unregulated crypto mining space, most of which are unaccounted for, may cause challenges in tax collections. But, the estimation of these revenue numbers is primarily based on the simple tax bracket, and the original taxation may appear a lot different based on the real size of the market.
Russia is now continuing with its plan to regulate the massive crypto market after the central bank proposed a blanket ban on crypto mining and trading was dropped. Based on earlier reports, the Russian finance ministry has already submitted a crypto infrastructure for review, and new regulations are expected to make their way soon.