The tax authority has made three arrests in connection with a suspected tax evasion using shell firms and false identification. The chief tax authority in the United Kingdom, HM Revenue and Customs (HMRC) has seized three nonfungible tokens (NFTs) associated with a suspected tax evasion fraud.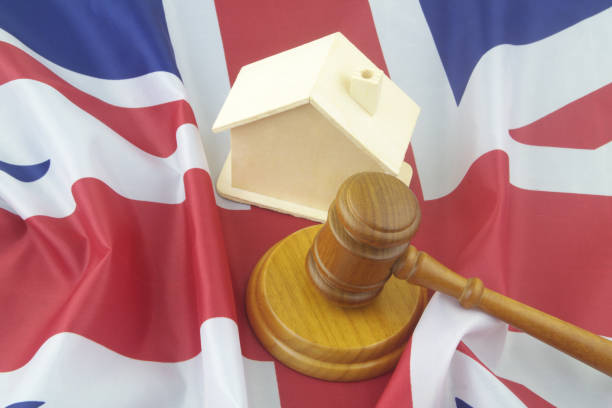 According to HMRC, it was the first United Kingdom law enforcement agency to seize NFT. This NFT seizure came along with the arrest of three individuals who are believed to be evading taxes using different complex means, as reported by BBC.
Those who were arrested in this case allegedly used fake identities and set up 250 fake 'shell' firms to evade £1.4 million ($1.8 million) in value-added taxes (VAT). HMRC acquired a court order to confiscate $6,765 (£5,000) worth of digital assets and three NFTs from the suspects.
Nick Sharp, HMRC deputy director, said that the recent seizures of digital assets and nonfungible tokens in the tax fraud case serve as a warning to the people who want to hide money from the tax authorities in the United Kingdom. He commented:
"We constantly adapt to new technology to ensure we keep pace with how criminals and evaders look to conceal their assets."
While the tax authority's warning to the common public is normal, it is important to note that the confiscated digital assets and NFTs were seized as assets. That is a common occurrence in tax evasion cases for the authorities to make up for the losses post-court proceedings.
Buy Bitcoin Now
The seized digital assets and collectibles were not used as a tool for the crime by themselves. NFTs bloomed to peak popularity last year and they have now become a trend among brands and the general public. With a growth in popularity and use cases, legislators have also become a major regulatory topic. These regulatory discussions are common and in-tune with the traditional financial market.