The U.S. Department of Justice (DOJ) has successfully recovered $3.6 billion in digital assets allegedly stolen more than five years ago in an infamous 2016 hack that left crypto exchange Bitfinex losing roughly 119,756 Bitcoin (BTC).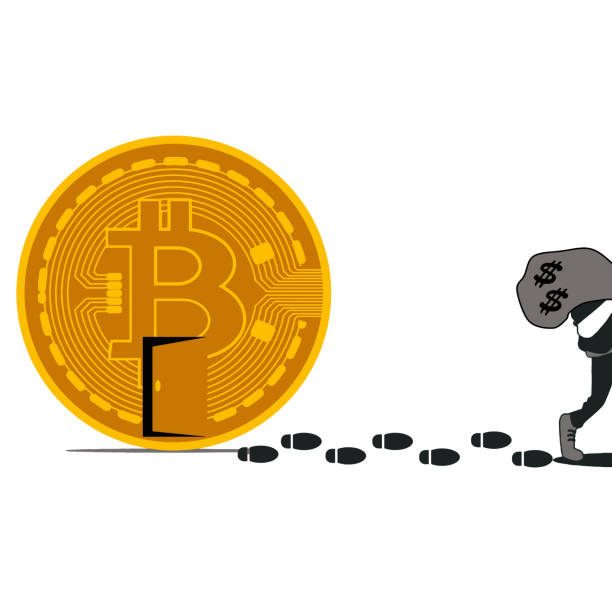 In a February 8 announcement, the U.S. Department of Justice confirmed the issuance of an immediate arrest of Ilya Lichtenstein and his wife Heather Morgan for allegedly conspiring to launder billions in crypto connected to the infamous 2016 Bitfinex hack. In August 2016, notorious hackers breached the security codes of crypto exchange Bitfinex and stole 119,756 Bitcoin (BTC), now worth more than $5.1 billion.
Since then, individuals linked to the syndicate have periodically moved small amounts of BTC in separate transactions, leaving the bulk assets untouched to avoid further tracing. But interestingly, the U.S Department of Justice has traced 25,000 BTC out of the transferred funds to financial accounts controlled by Lichtenstein and Morgan.
The joint investigative team from the FBI and the Cyber Crimes Unit of the Internal Revenue Service successfully seized more than 94,000 BTC worth $3.6 billion at current prices, following a search warrant that allowed them to view files containing private keys to the wallet.
While commenting about the successful government-backed hack investigations, Lisa Monaco, the Deputy Attorney General, stated:
 "Today's arrests and the department's largest financial seizure ever show that cryptocurrency is not a safe haven for criminals,"

"In a futile effort to maintain digital anonymity, the defendants laundered stolen funds through a labyrinth of cryptocurrency transactions. Thanks to the meticulous work of law enforcement, the department once again showed how it can and will follow the money, no matter what form it takes."
In the same context, Kenneth Polite, Assistant Attorney General for the Criminal Division of DoJ, added:
"The federal authorities had the ability to follow the money through the blockchain."
Buy Bitcoin Now
Bitfinex Hackers Face 25 Years Imprisonment
According to the announcement, two culprits, Morgan and Lichtenstein, used various methods to launder the illicit crypto, including chain hopping, depositing the coins at exchanges and darknet markets and withdrawing them, and automating transactions using computer programs. Moreover, the couple allegedly set up business accounts in the United States to legalize their banking activity.
Although the special team said they had worked relentlessly to trace the funds since 2016, neither of the agency specified tricks they used to reach the two culprits, with FBI Deputy Director Paul Abbate maintaining that the agency had efficient tools to follow the digital trail.
Lichtenstein and Morgan now face charges for conspiring to commit money laundering and conspiracy to defraud the United States. Upon successful conviction, each could face up to 25 years in prison.