StarkWare, an Ethereum-based scaling protocol, has officially unleashed its layer-2 (L2) scaling solution "StarkNet" for development of decentralized application (DApps) on Ethereum mainnet. Interestingly, only a few DApps already being deployed since its initial launch in November 2021.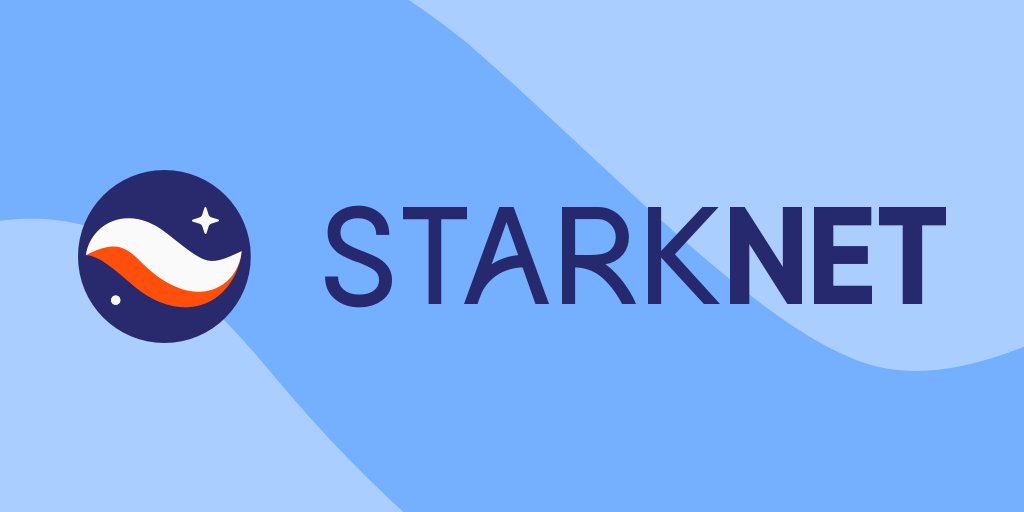 In a February 23 post, StarkWare confirmed the successful completion of necessary infrastructure for the development of DApps. Moreover, StarkWare has listed nine more zkRollups projects, including projects in decentralized finance, non-fungible tokens, and Play-to-Earn gaming applications.
Launched in November 2021, StarkNet is a permissionless validity or zero-knowledge Rollup that utilizes compression technology to boost the production and security of Ethereum Layer-1. StarkNet is renowned for providing lower gas fees transaction costs and limitless scaling potential.
In a recent short interview, StarkWare co-founders Uri Kolodny and Eli Ben-Sasson extensively discussed crucial missing steps that would take that crypto industry mainstream:
"If you compare WeChat and WhatsApp and Facebook, they're used by hundreds of millions of billions of people. There is nothing in crypto today that serves billions of people. And part of the reason is the limited scale."
StarkNet Is Like Manhattan Skyscraper
During that session, Kolodny sketched a comparison between the skyscraper in Manhattan that allows population growth and StarkNet's potential capability to do the same for Ethereum Network. The top leader added that L2 technologies-integrated products, like StarkNet, would be essential in serving a massive expected surge in blockchain use.
Buy Crypto Now
On the other hand, Ben-Sasson described the StarkNet platform as the "missing link in tech evolution, which would make blockchain usable for everything and ultimately propel us to a Web3 reality."
Before summarizing, the two founders noted that they expect StarkNet to get fully decentralized within the next few months. Recently, StarkWare secured $50 million in a Series C funding round that pushed its valuation to $2 billion.
In a related development, on February 23, Opera web browser announced a successful partnership with Ethereum L exchange DeversiFi to provide cost-effective and efficient transactions for its mobile browser wallet holders.