The beverage maker, Monster Energy, has now filed a total of four trademarks with the US Patent and Trademark Office. Based on recent filings with the United States Patent and Trademark Office (USPTO), Monster Energy now has four pending trademark applications that are related to the metaverse and nonfungible tokens (NFTs) realms.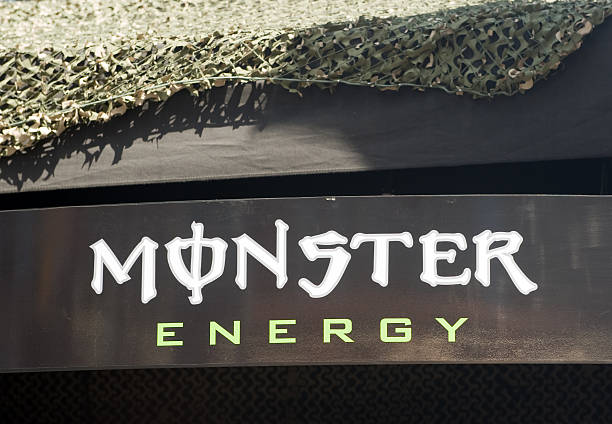 Notably, the first trademark application comprises downloadable virtual goods consisting of, but not limited to, food, beverages, sports, supplements, music, gaming, apparel. Based on that filing, the downloadable multimedia assets will be 'authenticated by NFTs.' Furthermore, computer programs that facilitate blockchain data interactions are included in the application.
The second filing comprises retail store and online retail store services validated by NFTs, and an "online marketplace for buyers and sellers of virtual goods." In the same context, the third filing features entertainment services that are related to virtual apparel.
Finally, the fourth filing features the provision of online software to facilitate the transmission of digital assets among the users underpinned by blockchain technology. According to the data provided by the USPTO, it might take nearly 7.4 months for the agency to process first-time trademark applications.
Buy Crypto Now
There seems to be an increase in the number of firms that are entering the NFT and metaverse spaces with intellectual property applications in 2022. Earlier in February, the New York Stock Exchange filed a trademark application for trading nonfungible tokens. At nearly the same time, McDonald's filed trademarks for "McMetaverse" restaurants, which also features its iconic McCafe brand.
In January, Meta (previously Facebook) submitted applications for registering Bitcoin (BTC) and cryptocurrency service trademarks in Brazil. In the same month, Walmart, also, submitted seven patent filings connected to its plans to develop its digital currency and NFT collection.