Christine Brown, Robinhood COO, has now praised the Shiba Inu (SHIB) community. However, she insisted that safety was the platform's priority over the "short term gain" of listing any new tokens.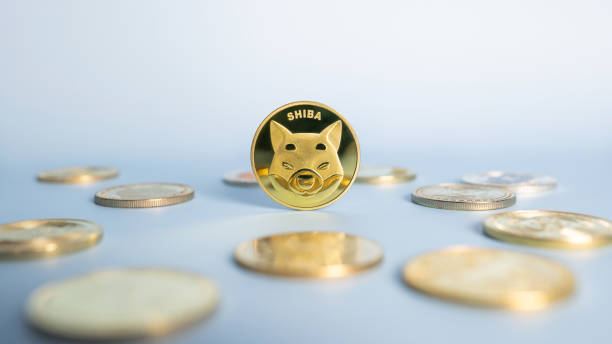 Pressure is currently mounting for Robinhood to list SHIB which has become one of the most popular meme coins on the current market. Brown spoke in an interview for the Crypto Goes Mainstream event that was streamed live on YouTube on November 10. When asked about Shiba Inu, she stated:
"One of my favorite things is seeing the community around these coins engage with us and let us know what they want."
But Brown did not comment on whether the American stock and crypto trading app would list SHIB. Shiba Inu is now occupying the 11th spot in the list of cryptos with the biggest market cap with a valuation of $30 billion. The waitlist for the platform's cryptocurrency wallet has increased to surpass 1.6 million users.
Buy Crypto Now
SHIB Community Is Growing
The SHIB community has now stepped up a campaign to convince Robinhood to list the token and a change.org petition has now secured over half a million signatures. Brown said that Robinhood is a "safety-first company" that closely assesses the regulatory feasibility of all its listings. Brown stated:
"Our strategy is different than a lot of the other players out there who are racing to list as many assets as possible right now. We think that the short-term gain to us is not worth the long-term trade-off for our users."
The COO also said that Robinhood's crypto wallet waitlist has exceeded 1.6 million users. When launched, the crypto wallet will enable users to move cryptos on and off this platform. The high demand shows that users are now eager to gain some control over their coins.
SHIB is currently trading at $0.00005430 on Coingecko and has adopted a downside trend since November 3. The downtrend started when a wallet holding nearly US$5.7 billion of the token came back to life.