Blockchain documentation service Transcrypts has now confirmed its partnership with the Doctors Without Borders (DWB) humanitarian organization. During a November 11 conference, the blockchain-based document security firm announced this partnership that was launched on October 14.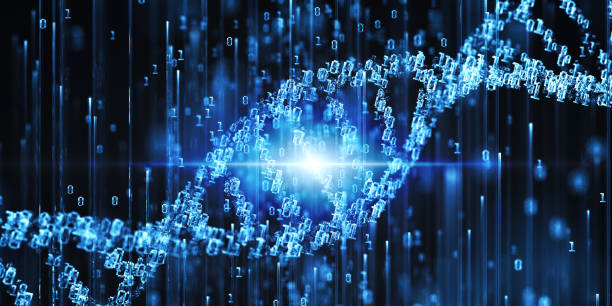 So far, the two organizations have already uploaded 6500 immunization records to the blockchain. They aim to have uploaded 76000 by 2022. A majority of the immunizations are COVID-19 vaccines. But, the company said that its goal is to store all patient records on the blockchain for easy access through a patient's phone.
The budding California-based startup was launched in 2020 by Zain Zaidi, who was then an electrical engineering student at San Jose State University. Currently, the company counts Zoom, Spirit Airlines, Paychex, ADP, and Oracle as its clients.
Transcrypts launched as a tool to fight fraud marketed to human resource managers before it expanded into income verification for landlords. As of November 2021, it considers itself as a full-service documentation service.
This DWB partnership is the first effort into medical records. In the past, Transcrypt had found that HIPAA together with other compliance regulations prevented blockchain as an acceptable strategy for medical records stored within the US.
Buy Crypto Now
Blockchain Can Boost Healthcare
While commenting on the accessibility of patient medical records in the developing world; Zaidi explained that blockchain could offer considerable assistance in preventing lots of unnecessary deaths:
"In India, over 700,000 people die every year from the lack of access to a patient's medical records. A majority of these deaths could have been prevented if physicians had access to a patient's comprehensive health care records. With this partnership, Doctors Without Borders and TransCrypts hopes to build a future where this loss of life can be mitigated."
It is not the first time that COVID vaccination records are stored on the blockchain. In January 2021, veChain launched a program to store such data at a large hospital in Cyprus.