The 410,24 trillion Shiba Inu (SHIB) tokens that Vitalik Buterin burned in May 2021 are now worth nearly $28 billion. Ethereum's Co-Founder – Vitalik Buterin – burned 410,24 trillion Shiba Inu tokens that would have appreciated to reach around $27.8 billion today.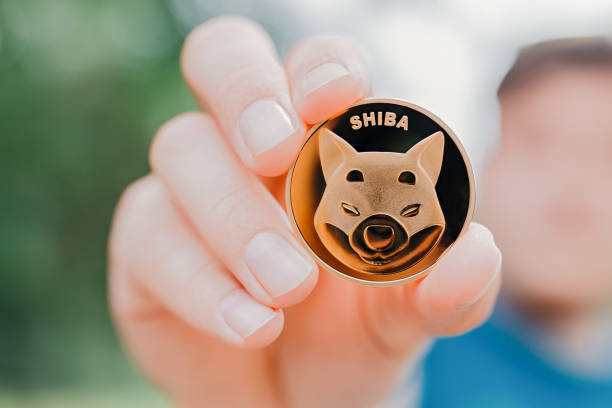 He also donated around 50 trillion SHIB ($3.4 billion calculated at today's prices) to India to combat the Pandemic that was ravaging the country at the time. Five months have made a lot of difference. Dogecoin's success and massive rise since the start of this year have caused an explosion in the many copycats that strived to steal from its growing public attention.
The most popular of these copycats are Shiba Inu (SHIB). By mid-May 2021, Ethereum's Co-Founders – Vitalik Buterin, the Russian-Canadian programmer, had nearly 50% of the coin's total supply. However, he decided to hand out up to 50 trillion SHIB tokens to India Covid Relief Fund.
Around a week later, he burned 90% of his remaining SHIB tokens (410.24 trillion tokens) and promised to donate the remaining 10% to different charity organizations. By the time of that burn, this transaction was worth about $6.74 billion. Nonetheless, in recent weeks, SHIB has considerably gained against the dollar and this amount would be worth a staggering $27.8 billion today.
On October 30, 2021, the total amount of Shiba Inu tokens that are circulating in the market is 549,153,087,840,070.
Buy Crypto Now
Shiba Inu Steals The Spotlight
What launched as a crypto meme, designed to become a Dogecoin-killer, ended up exploding by more than 100,000,000% since the beginning of 2021. It gained popularity due to its relation to Dogecoin (DOGE). People's constant desire to generate quick wealth over hype and its cheap prices were some of the issues and factors that pushed SHIB to its peak.
The craze that came with Shiba Inu became quite popular that Binance let its users trade with it in May. Within minutes after the news, SHIB's value exploded by 60%. Nonetheless, the platform warned that Shiba Inu is a new token that "poses a higher than normal risk."
As such, the investors need to be extra careful whenever they are dealing with it due to its extensive price volatility, mostly after the listing. With the introduction of a decentralized exchange (DEX) and the recent digital collection of Shiboshis, Shiba Inu managed to separate itself from the huge crowd of meme coins. However, investing in this token is still believed to be extensively risky.