The Dogecoin-funded payload seems to be on track for launch in the first quarter of 2022 onboard SpaceX's Falcon 9. The first crypto-funded mission to the moon, DOGE-1, is expected to launch early next year after a new partnership between two blockchain firms and manufacturer Geometric Energy Corporation, also referred to as GEC.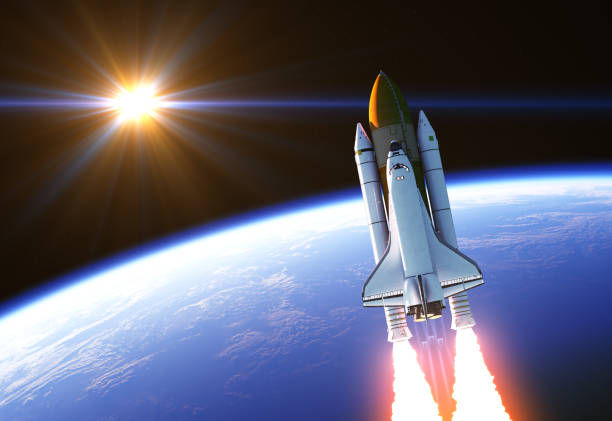 Smart exchange ecosystem Unizen and DeFi incubator ZenX confirmed on November 10, 2021, that they are in the process of creating and launching DOGE-1, a 40-kilogram (about 88 pounds), CubeSat that will offer a new use case for cryptos. As explained, the CubeSat will travel to a "stable lunar orbit" to gather lunar-spatial intelligence from sensors and different cameras that will be sent back to GEC for extensive analysis.
According to an official announcement, the CubeSat will be deployed via a launch agreement with SpaceX FalconX scheduled for Q1 2022. But, no hard dates have been provided for now. More than 1,600 CubeSats have been sent to space up to date, but unlike DOGE-1, they have settled in the Low Earth Orbit. This zone is between 100 and 1,200 miles above the Earth's surface.
Hence, traveling to lunar orbit puts DOGE-1 250,000 miles away from the surface of the Earth. The companies stated:
"NASA's CAPSTONE was set to be the first CubeSat to reach the moon, but it has been delayed several times and has a current launch date of late March 2022. This means that DOGE-1 could be the first CubeSat in history to reach the moon, marking a significant achievement for global spaceflight."
Buy Crypto Now
The DOGE-1 Funding Journey
Based on previous reports, the Dogecoin-funded project was first introduced in May of 2021, with a scheduled launch date put at as early as the first quarter of 2022. At that time, SpaceX vice president of commercial sales Tom Ochinero stated:
"The mission will demonstrate the application of cryptocurrency beyond Earth orbit and set the foundation for interplanetary commerce."
SpaceX launching satellite Doge-1 to the moon next year

– Mission paid for in Doge
– 1st crypto in space
– 1st meme in space

To the mooooonnn!!https://t.co/xXfjGZVeUW

— Elon Musk (@elonmusk) May 9, 2021
Dogecoin (DOGE) surged to prominence earlier in 2021 due to Elon Musk's involvement. The SpaceX founder touted the coin's virtues and claimed to work with its developers to enhance its efficiency. The Musk-inspired explosive surge might have added billions to DOGE's market cap at a time when many other mainstream users were getting into the crypto.