The Northwest Arkansas Council (NWA Council), a private non-profit organization featuring over 30 business leaders aiming to promote development,  has successfully launched a crypto incentive program to attract tech professionals and young entrepreneurs willing to work remotely in the region.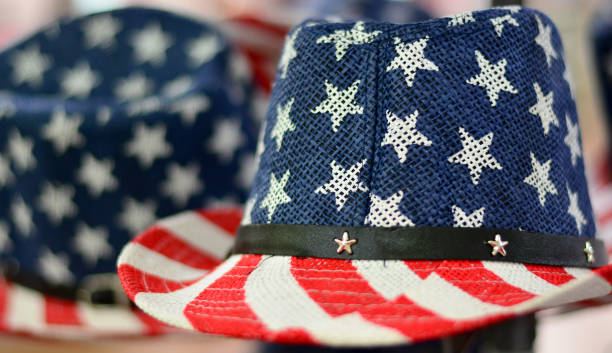 In a January 12 announcement, Nelson Peacock, the president and CEO of the NWA Council, confirmed that his organization would be seeking to expand its range of next-generation talents in the tech industry within the region.
In that case, the organization will offer $10,000 in Bitcoin (BTC), roughly 0.23BTC at a current price of $43,610, to successful applicants in addition to a bicycle or membership arts and cultural facilities.
The "Bitcoin and Bike" program dubbed as "Life Works Here Initiative" intends to attract more tech professionals from blockchain-related fields across different regions.
Nonetheless, the new program will incentivize successful applicants willing to live for at least one year in Fayetteville, Springdale Rogers, and Bentonville in Northwest Arkansas.
While commenting about the new initiative, Peacock said:
"Northwest Arkansas is one of the fastest-growing regions in the country, and we're now seeing more explosive growth in our tech sector."

"This expanded incentive offer […] not only embraces the growing trend toward the use of cryptocurrency as a payment option by employers but also helps increase our pipeline of talent to benefit tech employers, startups, cities, local businesses, and the region overall."
Buy Crypto Now
NWA Council Sets Rules For Interested Parties
The NWA Council requires applicants, who are comfortably able to work remotely, relocate to the area within six months, and have at least two years of experience at their current positions in the tech industry.
Notably, Northwest Arkansas is already home to Sam Walton, the founder of a giant retailer Walmart, and Walton Family Foundation, sponsors of the new "Bitcoin and Bike" program. Walton is also a founding member of the University of Arkansas' Blockchain Center of Excellence, offering education in blockchain-enabled tech.
While commenting on the new initiative, Mary Lacity, Director of Blockchain Centre of Excellence, stated:
"Next-generation talent is essential to further transform our region into a hub for up-and-coming tech innovators and businesses."
According to reports, Northwest Arkansas is likely to turn into an alternative tech hub in the United States like Austin, Texas. In 2021, the region saw a significant increase in new trade establishments, leaving both rent and housing costs surging excessively high.
Although it is still early to anticipate a huge exodus to Northwest Arkansas, many giant companies, including electric vehicle manufacturer Canoo, have already announced ready plans to set plants in the region.
During the Covid-19 pandemic, many cities within the U.S offered similar programs using cash incentives to promote remote works and bolster the local economies.
The NWA Council launched the Life Works Here initiative in November 2020. Nonetheless, Tusla and Oklahoma previously had similar initiatives in 2018. At the time, the two-state initiative offered individuals moving within her territories $10,000. Later, more areas such as West Virginia, Kansas, Vermont, Connecticut, and Alabama followed the same trend.