68% of the more than 3,000 polled individuals confirmed that they started investing in crypto in 2021. Based on research that was conducted by Huobi Group, around 7 in 10 crypto and digital asset investors joined the rapidly growing market last year.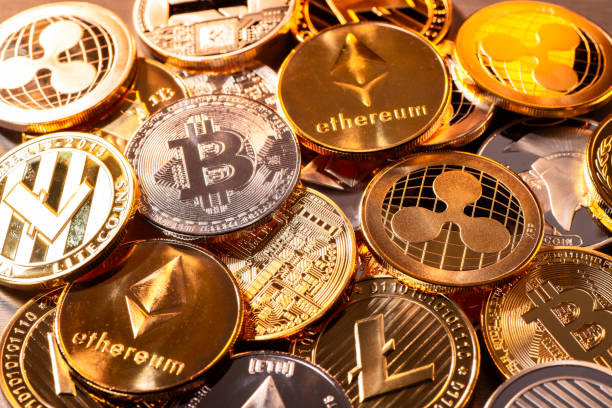 Despite the growing interest in the new asset class, nearly 25% of the participants think that "it's all a scam/bubble," which will collapse, this survey estimated.
70% Joined Crypto Ecosystem In 2021
Huobi's survey featured over 3,000 people. The firm surveyed in mid-December last year, and the results were published on January 13.
Almost every third participant admitted that they are now crypto investors. An in-depth analysis showed that 68% started investing last year when compared to just 9% who said that they joined the crypto market over four years ago.
46% of the investors said that they had already allocated $1,000 or less in the asset class. Concurrently, 25% said that they had invested between $1,000 and $10,000. The awareness about the emerging trends seems to be also on a high level. Over 50% of the participants stated that they had heard of the Metaverse and non-fungible tokens (NFTs). Among the participants, 25% are already aware of decentralized finance (DeFi).
Buy Crypto Now
While a majority of the crypto owners from this survey support the statement that digital assets might transform the definition of money, most skeptics of the nascent asset class highlighted and predicted a gloomy future. 42% see cryptos as 'too risky' and 34% are worried about the lack of extensive rules and regulations within the budding space.
In the same survey, every fourth participant said that bitcoin and the altcoins are a scam/bubble that is going to fall apart soon. To conclude, the Director of Global Strategy at Huobi Group, Jeff Mei, stated that crypto still has some ground to cover before it becomes a mainstream investment. He envisioned that if there is more clarity on the global rules and regulations, "we can expect to see a spike in participation."
Over 25% Of Americans Own Bitcoin
Around one month ago, Grayscale Investments reported the results of yet another similar research. Based on the findings back then, 26% of the American investors already have bitcoin investments, as 55% of them entered the cryptocurrency market within the last 12 months.
Furthermore, nearly 60% of all the participants said that they are interested in digital asset investments, mentioning that the holders' percentage may continue surging. The CEO of Grayscale Investments, Michael Sonnenshein, commented at the time:
"The 2021 Bitcoin Investor Study results confirm that more investors see long-term value in adding Bitcoin and digital currencies to their investment portfolios."