The Central Bank of Iran (CBI), together with the ministry of trade has now reached an agreement to link the CBI's payment platform to a trading system enabling businesses to make crypto payments. This integration is meant to enable the bank to settle different payments using cryptos, according to a January 10 report by the Mehr News Agency.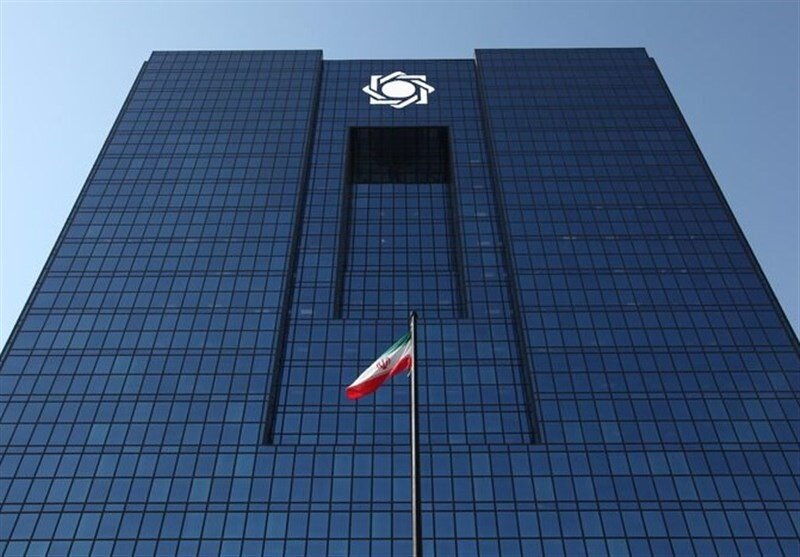 Iran is now allegedly seeking to unlock various opportunities for exporters and importers to use crypto payments in international trade deals. The country's deputy minister of Industry, Mine and Trade and head of Iran's Trade Promotion Organization (TPO), Alireza Peyman-Pak, stated that the new payment strategy would get finalized "within the next two weeks."
Peyman-Pak allegedly added:
"We are finalizing a mechanism for operations of the system. This should provide new opportunities for importers and exporters to use cryptocurrencies in their international deals."
He also highlighted that the government should stop ignoring the business and economic opportunities of the crypto space, referring to major private cryptos like Bitcoin (BTC).
Buy Bitcoin Now
The Government Of Iran May Authorize Crypto Payments
The government is allegedly preparing a mechanism to support the use of cryptos in international trade.
"All economic actors can use these cryptocurrencies. The trader takes the ruble, the rupee, the dollar, or the euro, which he can use to obtain cryptocurrencies like Bitcoin, which is a form of credit, and can pass it on to the seller or importer. […] Since the cryptocurrency market is done on credit, our economic actors can easily use it and use it wisely."
The Central Bank of Iran did not quickly respond to reporters' requests for comment. Previously, the crypto space has been linked with some form of uncertainty as Iran's major blockchain organization expressed its fears about the enforcement of cryptocurrency regulations in late last year. The government of Iran has also been often turning off the electricity to local Bitcoin (BTC) miners, citing excessively high or low temperatures.