The future appears bright for Bitcoin (BTC) as highlighted by Ric Edelman, the founder of financial advisory firm Edelman Financial Engines. The BTC bull has now made some promising projections about the future of the seminal crypto.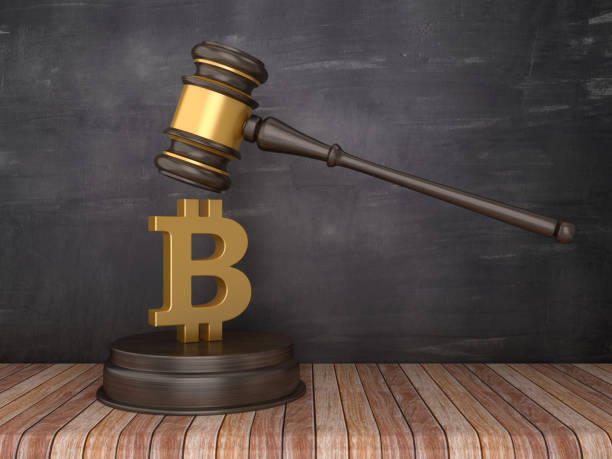 During an interview on CNBC program, EFT Edge on Monday said:
"We're already at a quarter of that number with 24% of Americans owning Bitcoin. It won't be that much of a stretch for it to get to one-third. Bitcoin is becoming more and more mainstream. People are hearing about it everywhere — it isn't going away."
While 2022 has taken off on rocky ground, in his view, corporations, governments, foundations, and pension funds are continuously investing in Bitcoin:
"There is major institutional involvement."
Edelman is the author of soon-to-be-released 'The Truth About Crypto' and he is a long-standing cryptocurrency proponent. He described Bitcoin in 2019 as the first 'genuinely new asset class' in more than 150 years, and in December 2018, he recommended that investors need to load up on this orange coin.
In a follow-up interview with CNBC on January 11, he lamented that while he has projected a Bitcoin spot exchange-traded fund (ETF) for the last seven years, he's convinced that by 2023, there might have been spot ETF approval.
Buy Bitcoin Now
Bitcoin Encounters Massive Regulatory Scrutiny
Just like United States Securities and Exchange Commissioner (SEC) Hester Peirce's belief on the matter, Edelman articulates that the SEC is now seemingly running out of excuses to decline:
"A lot of the concerns the SEC has have been resolved by the industry through their own maturity, innovation, and development. I am confident that we will see the SEC say yes because there is no legitimate reason for them not to."
The chief investment officer of Bitwise Asset Management, Matthew Hougan, agreed with him while speaking in the second interview. Hougan said that there might be even additional investor protections and a better product due to the:
"Cumulative weight of the evidence that will force them to move forward with approval."
Consumer protection offered by an SEC-run ETF is the cherry that crowns the slick product. Apart from ETF speculation, Edelman is confident of the success of Satoshi Nakamoto's invention in the future. He eventually summed up succinctly, stating that Bitcoin is:
"Going to be as common in the next couple of years as any other portion of a portfolio."