Nubank, the biggest digital bank in Latin America, announced that it will offer ETH and BTC investment services to its more than 50 million users. Being the biggest digital bank in Brazil, its adoption of cryptos is expected to help digital assets to go mainstream in the coming months.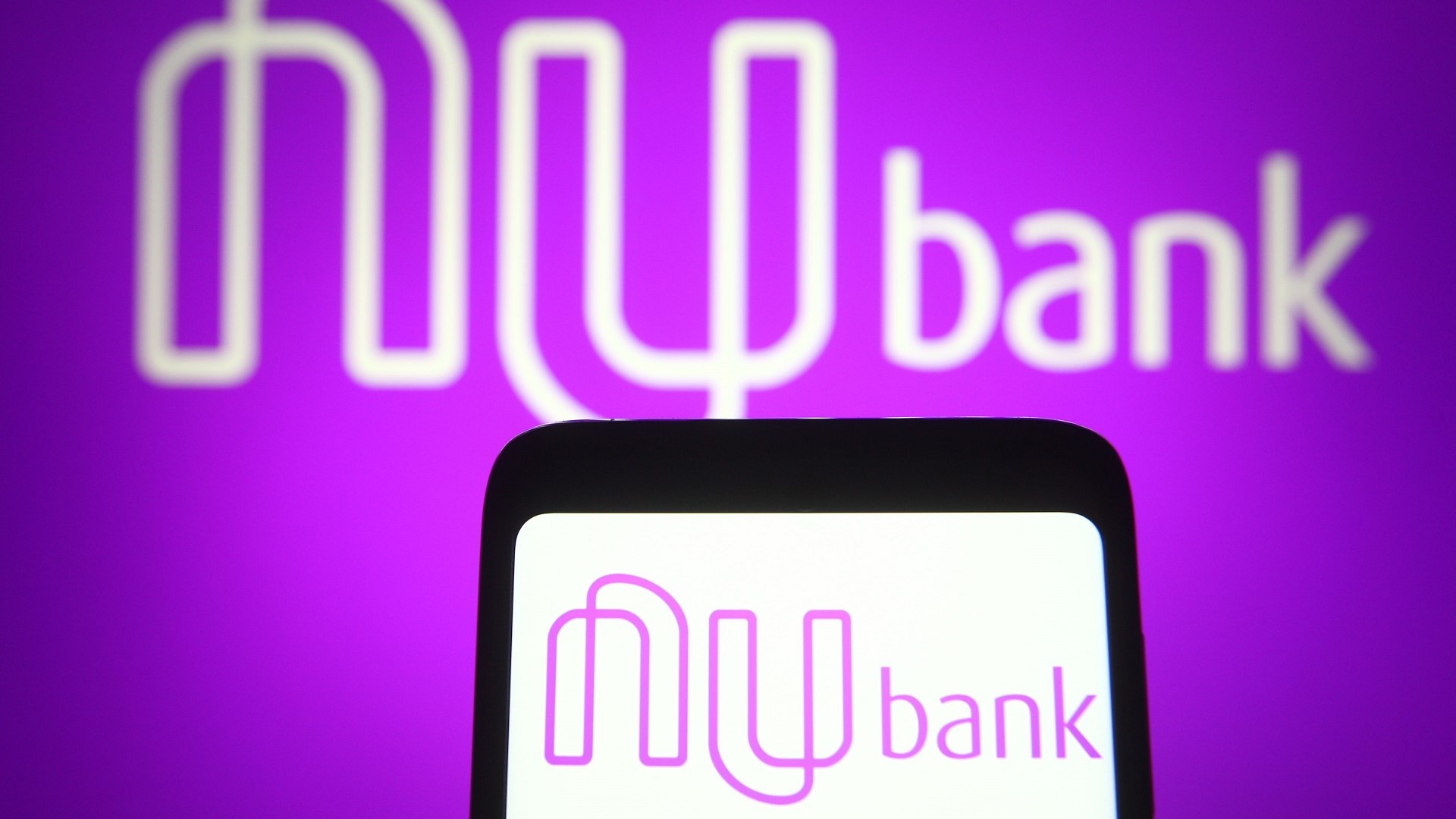 The bank announced that it has now partnered with Paxos to let the bank's clients sell, buy, and store cryptos directly through their Nubank accounts.
Coupled with the launch of the new crypto transaction services, Nubank said that it will allocate nearly 1% of its net assets to Bitcoin (BTC) via the cashier of Nu Holdings, a firm that controls the Nubank Group.
Nubank said, as translated by reporters:
"This move reinforces the company's conviction in Bitcoin's current and future potential in disrupting financial services in the region."
Based on a statement from Nubank sent to reporters, the purchase of Bitcoin and Ethereum can be made from $ 0.20 (or 1 BRL) and will be available later this month. The crypto investment service will be entirely implemented by the end of June 2022. Nubank founder and CEO David Velez explained:
"There is no doubt that cryptocurrencies are a growing trend in Latin America. We have been following the market closely and we believe that there is transformational potential in the region."
Nubank also confirmed that the integration with cryptos aims to grow and enhance access to the thriving market, getting rid of complexity and friction for clients to buy, hold, and sell digital currencies via the app without having to open new accounts or transfer their cash.
The firm said that it plans to expand beyond Bitcoin and Ether offerings in the future. However, Nubank did not expound on which assets will be included. Using a set of APIs, Paxos will enable Nubank to offer crypto-related services to clients, as Mercado Livre and PayPal do in partnership with Paxos.
Nubank is said to have over 50 million users in Brazil alone. Based on the information supplied by Paxos, its partnership with the digital bank represents a critical strategic move as Latin America continues to grow into a notable crypto hub.
Nubank And Bitcoin
Although it is the first time that Nubank is offering customers the chance and ability to buy ETH and BTC outright, the bank is not relatively new to digital assets. By using Nulinvest, a platform that Nubank purchased in 2020 when it was known as Easynvest, the bank already enables clients to buy investment funds with exposure to the digital asset market.
With that acquisition, Nubank also began offering QBTC11, an exchange-traded fund (ETF) that is 100% allocated to Bitcoin, managed by QR Asset Management, and belongs to the QR Capital Group.
Buy Bitcoin Now
In the meantime, a securities filing earlier this year published that Warren Buffett's Berkshire Hathaway had acquired $1 billion in Nubank shares in the fourth quarter of 2021. That move is said to have given the Oracle of Omaha some indirect exposure to the digital asset market.
Nubank is not the only local financial organization that is looking to offer crypto investment services in the region. Another Brazilian bank that is also preparing to offer Bitcoin investment services to its clients is BTG Pactual. Roberto Sallouti, the bank's president, recently said that the bank will unleash its crypto exchange in about two months.
He stated:
"We will have our cryptocurrency trading platform in up to two months [..] BTG's proposal is to have a complete investment platform for our clients."