Israel's central bank stated that it had got public support for its plans to introduce a digital currency in the hope that it would boost the country's economy. The Bank of Israel (BOI) first wanted to launch a central bank digital currency (CBDC) in 2017. However, it was just in November that these plans were put into action.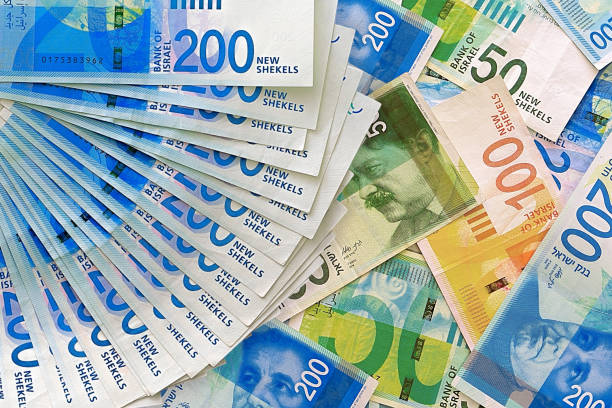 After an announcement in March stating that a digital shekel was unlikely to damage the banking network, the bank launched a public consultation that led to 33 responses from different industries. 17 replies came from the fintech sector as reported by Reuters.
Although the bank got some public support for the CBDC project, it is yet to reach a defined conclusion. The executives stated:
"The Bank of Israel has still not made a final decision on whether it will issue a digital shekel."
Israel Indecisive About Crypto
The nation has a hesitant attitude to cryptocurrency. In February, Israel's financial regulator, the Capital Market Authority (CMA), asked the world's biggest crypto exchange, Binance to stop its operations in the country. At the time, Binance had an estimated 200,000 users in the country.
Then, the nation's second-biggest bank, Bank Leumi, published via its digital arm, Pepper Invest, that it would support crypto trading activities. The bank partnered with the United States blockchain firm Paxos to launch Ethereum (ETH) and bitcoin (BTC) trading.
Buy Bitcoin Now
Some of the respondents think that the digital shekel needs to be entirely anonymous, like cash, while the rest want a more centralized and fully controlled payment system. The BOI stated:
"The bank is committed to openness and transparency in its continued research regarding the digital shekel, and expects to continue fruitful dialogue with all interested parties at all stages of research and development in the digital shekel project."
Apart from publicly supporting the nation's CBDC, the Israel Crypto Community (ICC) is also sponsoring the biggest crypto event in the nation. That event will be held in Tel Aviv from May 23-25 with participants including eToro, iAngels, Celsius Networks, Horizon Labs, and many others.