The Bank of Israel is currently sampling the opinion of interest groups in an advanced bid to develop a viable national digital Shekel currency. In the quest not to drop behind in its push to create a central bank-backed digital currency (CBDC), the policymakers in Israel allegedly tested stakeholders' views to determine the risks and limits of a national digital currency.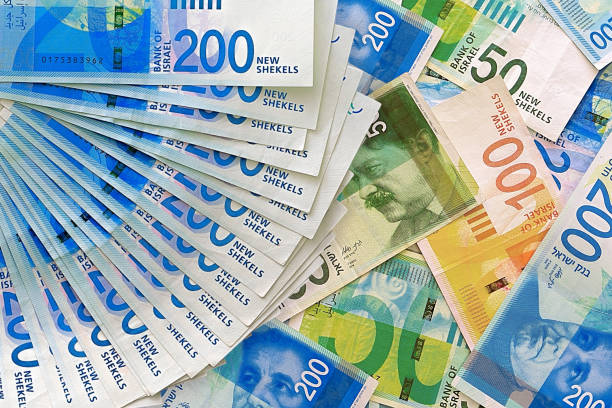 In that context, the head of the Bank of Israel's digital project, Yoav Soffer, confirmed this test, as reported by Bloomberg. He said that knowing the opinion of the stakeholders is a continuous process, although the digital shekel is currently in its developmental stage, and no particular date has been set for the launch.
He also said that some of the challenges that are linked with the roll-out of the digital currency are saying the effect of the currency on the currency network and determining the cost of the token.
The Shekel Powered By The Ethereum Network
Recent reports confirmed that the proposed digital shekel is powered by the Ethereum network. Based on a statement by Soffer, the project has already gone through many trials, and the team is working on more technical studies down the line.
He stated:
"Right now, we are increasing the resources devoted to the digital shekel project, both in terms of finances and people. A digital shekel has great potential to increase competition and innovation within the payment industry."
The recent intense efforts by the Bank of Israel to explore the prospect of a digital shekel came after a pilot in 2018. The developers working for the central bank advised against the creation of a digital token at the time.
Buy Bitcoin Now
Nevertheless, with the top global economies actively developing digital versions of their currencies, the Bank of Israel is now taking another look at its prospects.
Some Central Banks Launched CBDCs Already
Several nations, including Nigeria and the Bahamas, have already launched their CBDCs. That is in accord with the various views of experts at the Bank of America Corp. who said that the CBDC adoption by central banks is becoming inevitable as nations notice that there is huge potential that comes with this technology.
China is also considered to be a majorly-advanced country with regards to its CBDC. The Asian economic powerhouse has already implemented many tests with the locals and released digital yuan wallet apps for iOS and Android users.