Microsoft Corporation, an American multinational technology corporation providing software and consumer electronics, has successfully unleashed a new tech future "Industrial Metaverse" for virtual assets. The giant software provider now joins the rapidly increasing list of tech companies exploring innovations in the virtual world.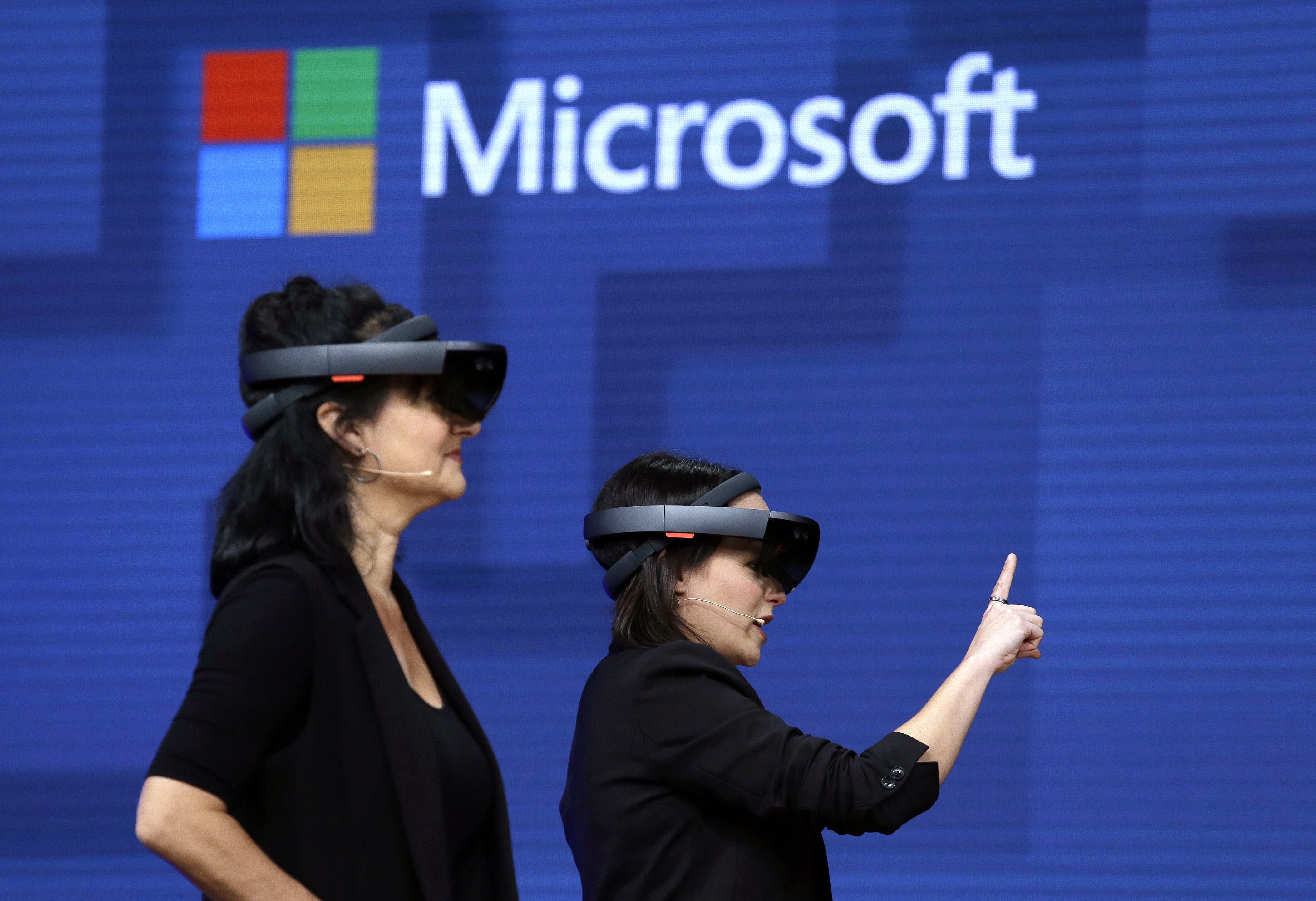 In a May 26 announcement, Microsoft confirmed the successful launching of a new tech future in the virtual world. The company has teamed up with a Japanese public multinational corporation manufacturer of speed bikes, Kawasaki, to launch a new Industrial Metaverse.
Notably, the new technology will now allow workers to use an untethered mixed reality headset, "Microsoft HoloLens," on the factory floor to overlay digital imagery in the real-world environment.
The growing number of challenges associated with the data supply chain has attracted innovation within the company. In that context, the new tech will now allow on-site workers to reach out to people through HoloLens in a situation where there will be the need to repair or fix broken parts in the factory.
During the repair time, the innovation will enable persons to efficiently chat with other workers while walking them through the repair process with visual cures for augmented reality (AR) without needing them to go to the service center. The new Industrial Metaverse will also allow managers to use its features to ramp up new production when needed.
Kawasaki "The Partner And New Customer" For Microsoft
According to an exclusive report from CNBC, Kawasaki is now the new customer for Microsoft industrial Metaverse products. The report revealed that Kawasaki would utilize the new Microsoft tech product in its factories to help produce robots.
Kawasaki has also incorporated Boeing and Heinz as new manufacturing partners. Heinz will now use the new Industrial Metaverse to leverage the ketchup factories.
The Web3 technologies have become a significant part of human living and now cannot be underestimated. The new tech has made the real world efficient and fancy to stay. These innovations have attracted the interest of many as to potential tech concepts.
Buy Crypto Now
Although the Web3 tech is not yet completely implemented, many companies are already exploring its concepts, with the public highly anticipating experimenting its potential. According to the report, Microsoft customers had anxiously waited for such innovation since the Metaverse concept started to buzz.
According to Microsoft, the innovation will enhance speed and efficiency amongst factory workers and managers while building its products, creating a "digital twin" of a workspace.
While commenting about the new technology and its impact on companies, Jessica Hawk, the corporate vice president of mixed reality at Microsoft, said:
"These are real-world problems that these companies are dealing with … so having a technology solution that can help unblock the supply chain challenge, for example, is incredibly impactful."