Google is now the latest tech giant that has shown a major commitment to stepping into Web3. Cloud data storage, mainly controlled by the big techs like Microsoft and Amazon, is partially what the blockchain-powered Web3 strives to revolutionize via decentralization. The biggest search engine in the world is said to be planning its foray into this potentially promising sector.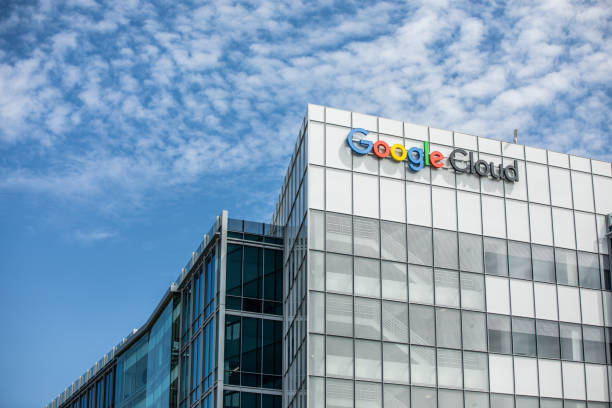 In that context, Google's cloud group, whose parent firm has allegedly shifted its major revenue sources from advertising to cloud computing, has announced the formation of a new team that is mainly for building the blockchain network.
Google Web3 Activities
One vice president at Google Cloud, Amit Zavery, expressed the urgency of creating a blockchain-focused team as the leader of this field in an email that was sent to his employees, reported by CNBC. Zavery insisted and clarified that the firm now positions itself as a technology provider for the blockchain entities instead of a direct participant in crypto.
"We're not trying to be part of that cryptocurrency wave directly. We're providing technologies for companies to use and take advantage of the distributed nature of Web3 in their current businesses and enterprises."
Zavery noted that Google could easily develop a system for making blockchain data quite easy for people to explore while concurrently simplifying the process of building and running these nodes, which is important for authenticating and recording transactions.
The vice president thinks that as blockchain applications continue to integrate with sectors like financial services and retail, the foundation technologies for Web3 could find their way straight into the mainstream. He even suggested bringing Google's tools to the competitors' environments like Amazon Web Services (AWS).
Buy Bitcoin Now
Google's Blockchain Ventures
In January, Google's cloud unit laid out various plans for a Digital Assets Team to work efficiently with clients, after the exponential growth of NFTs. The search engine giant stated that it was studying and learning how to connect users with digital payments in cryptos.
Google CEO Sundar Pichai earlier expressed a major interest in blockchain technology, terming it "interesting and powerful." He stated that the firm is "looking at blockchain and Web3" and has planned to support these technologies.