During the first day of this year's Binance Blockchain Week, Cardano founder Charles Hoskinson gave a crucial speech. The event is taking place at the Dubai World Trade Centre in the United Arab Emirates.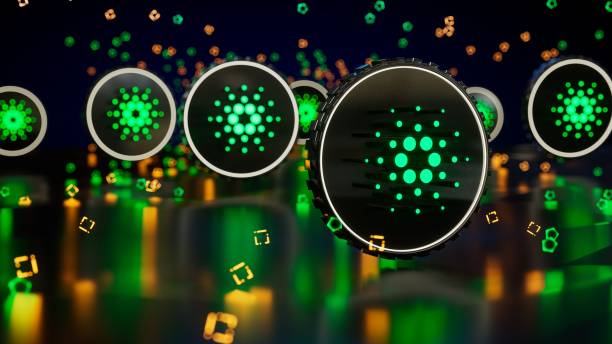 While addressing the audience, Hoskinson utilized his keynote to discuss topics like Web3, Bitcoin (BTC), and philosophy, introducing topics like what will happen next when the community decides to move forward from the comfort of Bitcoin and toward centralization.
Hoskinson said in his keynote speech:
"When you move past the comfort of Bitcoin, you start entertaining many other ideas. As blockchains become more advanced and more powerful, we have to start making some difficult and uncomfortable philosophical decisions."
The CEO raised issues about Web3 and what the lines are between decentralization and regulation.
"At what point do you cross the threshold where you're no longer decentralized? You're no longer the arbitrator of trust?"
Hoskinson asked the audience made up of blockchain enthusiasts from around the world.
"When you move past the comfort of Bitcoin, you start entertaining many other ideas."
He said that since the regulators have begun looking at blockchain, the questions that used to not get considered have started to come up. Some of the ideas that come up in blockchain discussions include:
"At what point can we reverse a transaction?" and "if we can, at what point can we freeze your funds?"
Hoskinson stated:
"I thought we could never do that."
Buy Bitcoin Now
Hoskinson Insists On Blockchain Benefits
Apart from that, Hoskinson also insisted on the benefits of focusing on blockchain technology and not just the profits. He insisted that blockchain brings fairness and equality to everyone, offers smaller entities a fighting opportunity.
"If you're just here to make money, you lose all the things that make the technology special."
Although the Cardano founder never directly referenced decentralized autonomous organizations (DAO), he stated that people need to get involved in the decision-making of blockchain projects. He described a future where the DAOs might act as the foundation of Web3. Hoskinson concluded:
"If we're truly decentralized, we have to figure this out for ourselves."