Japan wants to amend its Foreign Exchange and Foreign Trade Act to bring crypto exchanges under the purview of laws that govern banks, a government official said on March 28. This proposed amendment is getting conducted to prevent sanctioned nations from taking evasive actions using digital assets.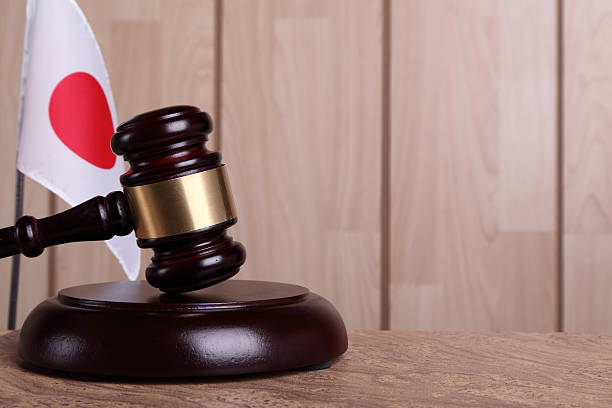 Hirokazu Matsuno, Chief Cabinet Secretary, said in a press conference that the government wants to introduce a bill to revise the Foreign Exchange regulations to include crypto exchanges. The newly elected prime minister of the nation, Fumio Kishida, also supported this proposed revision and called for coordinated moves with Western allies to enforce new laws.
Under these revised foreign exchange laws, cryptocurrency exchanges, just like the traditional banks, will be needed to authenticate and flag transactions associated with sanctioned Russian people and groups.
Japan, together with a majority of its Western allies, has implemented different financial sanctions against Russia after its actions in Ukraine. A few weeks ago, the financial regulatory agency in the nation has also urged crypto exchanges to refrain from authorizing transactions for sanctions targets.
Nonetheless, a parliamentary amendment to this law would make it a legal compulsion for cryptocurrency exchanges to block transactions for different sanctioned Russian oligarchs, officials, banks, and other institutions.
Buy Crypto Now
The reason for worry about Russia possibly trying to evade sanctions using crypto comes up from the nation's growing interest in the crypto space and recent comments made by ministers in the Asian nations.
These financial sanctions on Russia have compelled it to look for alternative payment networks and ways to access the international trade market. While speculations about the possible use of digital assets to evade trade sanctions have been one of the trendiest topics of discussion, experts have already rejected these concerns as 'totally unfounded.'