Hyundai says commercial production is expected to generate an annual capacity of 300,000 units.
South Korean automotive maker Hyundai Motor has announced plans to invest $5.5 billion in establishing battery manufacturing and electric vehicle (EV) facilities in the US. Hyundai noted in a press release that the facilities would represent its first dedicated full EV and battery manufacturing facilities in the US.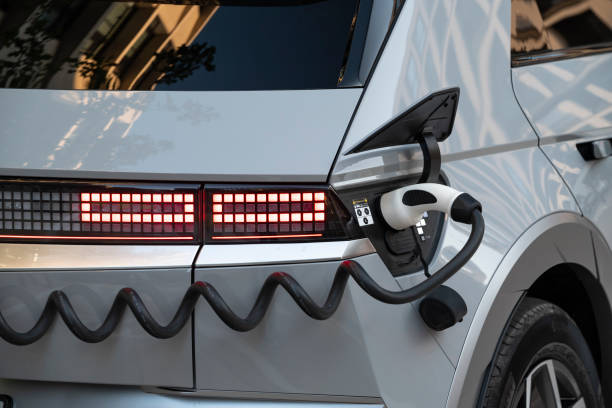 The company suggested that it would build the plants on its 2,923-acre site outside Savannah, Georgia. Hyundai is the most recent to make the list of automobile companies that want to construct new production plans for EVs in the US. Last year, the company pledged to invest $7.4 billion to prop up future mobility in the United States by 2025.
Notably, the Biden administration has also urged companies like Hyundai to build their EV production and supply in the US. In 2021, the President of the United States Joe Biden intended for EV manufacturers to equal half of all new auto sales within the country by 2030.
The government is keen on speeding up electrification in the country. While construction starts early next year, Hyundai estimates production to commence in the first half of 2025.
Hyundai Is Erecting EV and Battery Facilities in the US
Hyundai decided on the facilities to support its vision of leading the US's EV market. Also, the dedication indicates the company's commitment to supporting the economies where it operates and allegiance to sustainability through electrification.
As Hyundai declared in the announcement, the US EV project will create almost 8,100 jobs. The automaker disclosed that it preferred Georgia because of some market conditions that are favorable to the company. These advantages include easy and fast market accessibility and a talented workforce. Furthermore, the company has a thriving network of suppliers and affiliates in Georgia.
Buy Crypto Now
The automobile company signed an agreement with the State of Georgia to advance its plans. Georgia Governor Brian P. Kemp and other officials distinguished the official signing ceremony. Also, Hyundai's Motor President and COO Jose Munoz and President and CEO Jaehoon Chang were present. Euisun Chung, the Executive Chair of the company, attended the ceremony virtually.
The Executive Chair remarked on the new project and relationship with the State of Georgia:
"As one of the world's most successful and advanced mobility leaders, we are incredibly proud to share our plan to open our first dedicated full EV and battery manufacturing facilities in the US. The US has always held an important place in the Group's global strategy, and we are excited to partner with the State of Georgia to achieve our shared goal of electrified mobility and sustainability in the US."
Commercial production is foreseen to generate an annual capacity of 300,000 units, according to Hyundai. The company vows to give details of the production models at later dates.