GameStop, an iconic brick-and-mortar video game retailer, has successfully partnered with Loopring (LRC), an Ethereum Layer 2 zkRollup protocol designed for powering decentralized cryptocurrency exchanges (DEXs) to unleash a beta version of its highly anticipated NFT marketplace.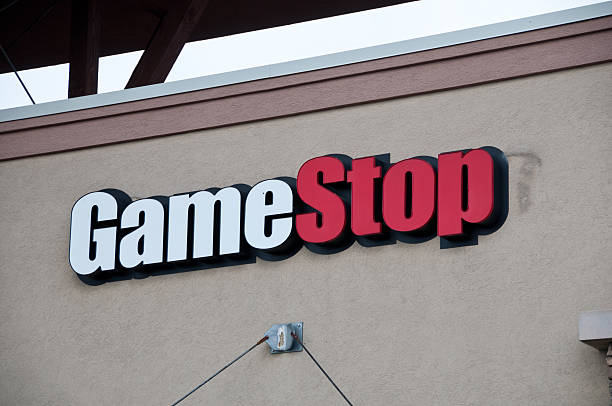 On March 23, 2022, Adam Browman, the head of growth at Loopring, confirmed a successful integration with GameStop to launch the beta version of the NFT marketplace, which is now live on Ethereum Layer 2 protocol.
According to Browman, the joint partnership now focuses on providing fast, cheaper, and secure access to digital ownership for the masses. Moreover, the new partnership intends to give power back to the players, creators, and collectors, turning GameStop into the leading global digital economy.
The top official explained how users can now mint NFTs directly on Loopring L2 for fractions of the costly gas fees charged on L1. The Loopring zkRollup inherits approximately less than a $1 gas fee from self-custodial on Ethereum L1 to ensure that its users receive the digital property rights.
In that context, the beta version will now give users access to huge speed improvements and lower costs and start making deposits ahead of the full launch of the official marketplace anticipated to happen in the coming weeks.
Buy Bitcoin Now
GameStop Ready To Dominate The NFT World
In February, GameStop announced a successful partnership with Ethereum scaling solution Immutable X (IMX) to develop an initial NFT marketplace. At the time it also announced a $100 million grant for game creators and developers.
In the past few weeks, GameStop revealed in a Securities and Exchange Commission (SEC) filing report that Immutable X was its first integration for trading and minting, hinting to partner with Ethereum Loopring L2 later. Immutable X recently raised $200 million in a funding round, with its valuation now standing at $2.5 billion.
In February 2022, speculations about GameStop partnering with Microsoft to develop its NFT marketplace also circulated. But, GameStop has not confirmed these claims. GameStop hinted about a possible partnership with Microsoft during the multi-year strategic plan in October.
In the meantime, the price of GameStop (GME) shares has reacted sharply to the bullish announcements, gaining 15% to $141.35 per share. Trading volumes on LRC also surged, experiencing a price change of 32%.