The latest reports indicate that Floki Inu is trying to get listed on Coinbase. There is no doubt that every coin's dream is to get listed on Binance and Coinbase. This December, Floki Inu has asked its community to sign a petition for Coinbase so that FLOKI tokens can become readily available for trading and holding within the United States.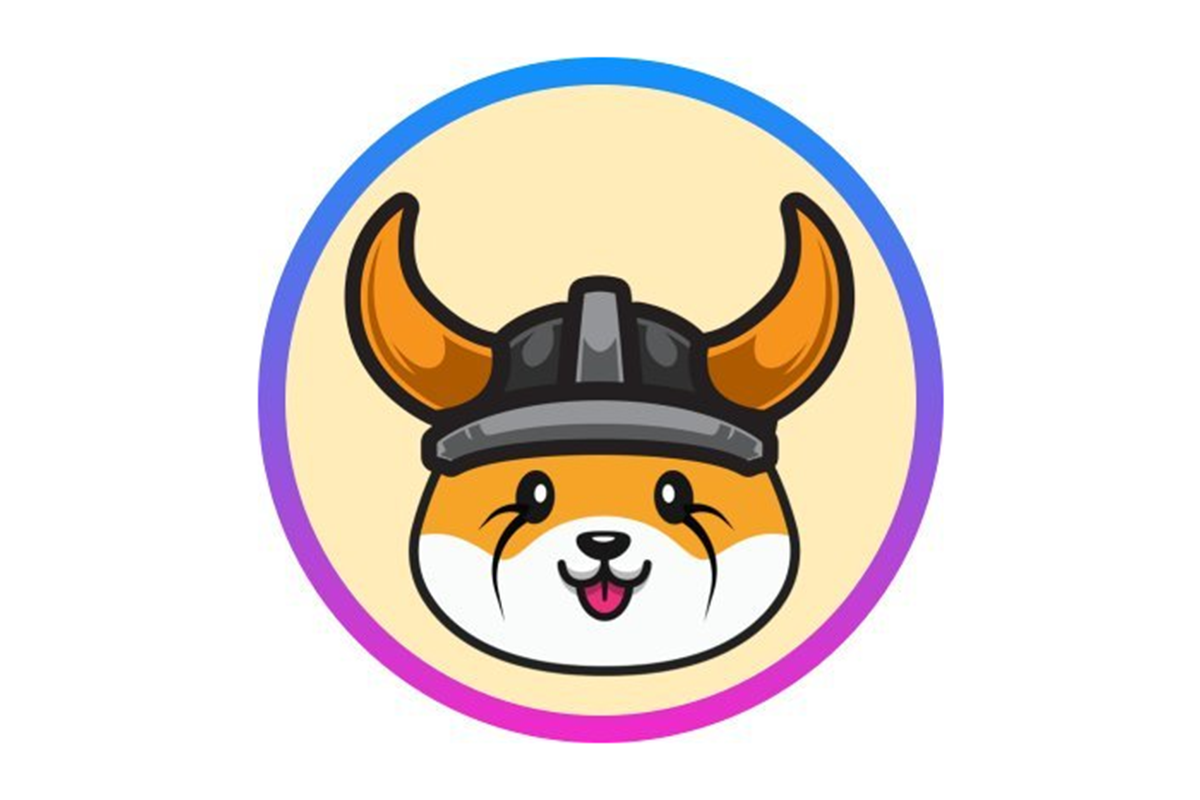 Due to the strict regulatory safeguards in the US, listing on Coinbase is not easy since the exchange takes many precautions before it lists any coin on its platform. However, both SHIB and DOGE are already present on Binance and Coinbase.
It means that no doubt based on attraction Floki Inu is getting and the manner in which partnerships with major firms and top football clubs are being made daily, it is just a matter of time before FLOKI gets listed on Binance and Coinbase.
Binance is quite diligent in listing any of the hyped coins. Hence, there are better odds that Floki may get listed on Binance before it appears on Coinbase. One Twitter user @lsmailkrks, while commenting on the Floki Inu tweet, commented that to get listed on Coinbase, Floki needs to contact Coinbase and not us, since asking for signatures is just a waste of time.
"FLOKI reached millions of people, sponsor agreements and advertisements were made. The whole world knows about FLOKI. Why not contact the exchanges? Collecting signatures is a waste of time. Because we signed it before. The FLOKI team needs to contact the exchanges. Not Us"
Buy crypto Now
Floki Inu Community Is Growing
Floki said that the Viking Army now has more than 380,000 holders and the number is increasing. This growth in numbers implies that there is growing popularity of the meme coin. These numbers are also a manifestation of the team's efforts to bring utility to their token.
Recently, while trying to fetch more utility for their coins, Floki introduced decentralized finance to its 380,000 Floki holders by partnering with inverse Finance. Moments after listing, within 24 hours, at least $44 million worth of Floki tokens were staked in a new liquidity pool on Inverse Finance.
Another notable attainment is that Bitglobal previously Bithumb global, a top crypto exchange in South Korea, confirmed the listing of Floki Inu on December 27, 2021.