The latest report confirms that the highly anticipated Ethereum upgrade Merge's final testing "Kiln" has successfully succeeded on the Ethereum mainnet. The validators are now producing post-merge blocks containing transactions.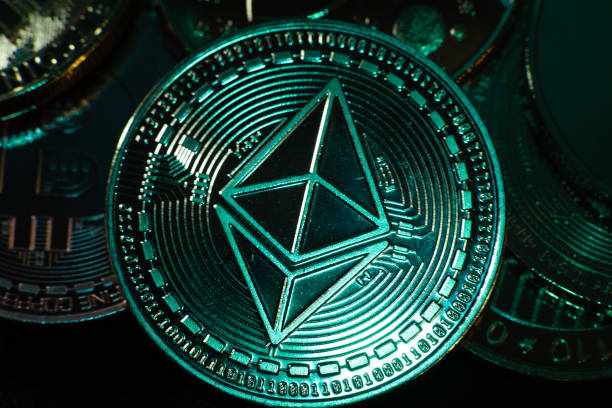 In a March 15 announcement, Tim Beiko, one of the developers behind the ETH upgrade, confirmed that the highly anticipated Merge upgrade is now at its last stages after the final testnet "Kiln" was successful on Ethereum Network.
The highly anticipated upgrade will integrate Ethereum's Proof of Work (PoW) with Consensus Layer from Beacon chain, turning it into a strong and cheaper Proof of Stake (PoS) network. While commenting about the recent progress, the Ethereum Foundation writes:
"This merge signals the culmination of six years of research and development in Ethereum and will result in a more secure network, predictable block times, and a 99.98%+ reduction in power use when it is released on mainnet later in 2022."
Buy Bitcoin Now
Ethereum Upgrade Encounter Errors
Unfortunately, everything did not go as expected during testing. According to Kiln Explorer, the testing experienced several errors relating to contract creation. In a subsequent tweet, Beiko explained that the clients did not produce blocks frequently, although the network was stable. Interestingly, Beiko confirmed that 2 out of 3 of the validators successfully finalized block formation.
While commenting on the same matter, Marius Van Der Wijden, also one of the Ethereum network developers, pointed out that Prysm promoted the creation of faulty blocks during the transition on Kiln.
By description, Prysm is a Go programming language variant for implementing Ethereum Consensus Specifications. According to Van Der Wijden, one block had an incorrect base fee per gas value, and substituting it with the actual expected base value appears to have solved the problem.
And it seems to have worked 🎉 Post-merge blocks are being produced by validators, and they contain transactions! https://t.co/xearnsuZFp

Just waiting on finalization now 👀 https://t.co/BEfJOI4qqj pic.twitter.com/c4p1UXB5vw

— Tim Beiko | timbeiko.eth 🐼 (@TimBeiko) March 15, 2022
In the meantime, the Ethereum Foundation expects to officially launch the Merge upgrade by the end of Q2 2022. However, a few features, such as the ability to withdraw staked ETH, will not be available immediately after the Merge, as developers continue maximizing their efforts on the latter.