Tesla's shares lost value in the last week of April over fears that CEO would offload stock to help fund his Twitter takeover deal
Elon Musk has now sold Tesla shares worth $8.5bn (£6.8bn) as the world's richest man strives to raise cash after reaching a deal to buy Twitter.
The Tesla chief executive has pledged $21bn of his own money to help in funding the package for the acquisition of the social media platform, which he agreed to acquire for $44bn on April 25. According to filings with the US financial regulator (SEC), Musk has since then sold about 5.6% of his stake in the business, or 9.6m Tesla shares.
Although Musk did not confirm the purpose of the sale, late on Thursday he took to his Twitter account to announce that he planned no more sales of shares in the electric carmaker "after today".
Amid investor concern that the world's richest man would unload stock in the company to help fund the all-cash deal for Twitter, Tesla stock had slid sharply on Tuesday – wiping $126bn off the value of the company.
After the latest share sale, Musk remains the largest shareholder with a stake of about 15.6%, and his stake in Tesla is worth about $147bn.
The top executive is borrowing $12.5bn to fund the takeover, alongside $21bn of his own cash. A bank consortium headed by Morgan Stanley is providing an additional $13bn. It was not immediately clear how the billionaire would acquire the remaining equity financing.
Musk owns a 43.6% stake in unlisted rocket company SpaceX, which is reportedly valued at $100bn. According to the Bloomberg billionaires' index, Musk's current wealth is more than $250bn.
Elon Musk Seeking Ways To Finance Twitter Deal
The share sales were quickly approved as it came to light that Elon Musk could charge websites a fee for quoting viral tweets from verified Twitter accounts if he completes the acquisition, according to a report.
The Tesla chief executive has a new chief executive lined up to replace the current Parag Agrawal and is also considering a crackdown on executive pay.
Musk said that he planned to grow revenue by developing new features such as charging for quoting or embedding popular tweets in an effort to convince banks to part-fund the takeover, said Reuters. This would entail charging a fee when a third-party website wants to embed or quote a tweet from verified organizations or individuals.
As he sought to convince lenders that he could find the cash flow to service the debt underpinning the bid, according to Reuters, Musk also told banks he could crack down on board and executive pay at the company.
Buy Bitcoin Now
He does not have confidence in Agrawal and has an as-yet-unnamed candidate in mind to take over from him, the report added. In November 2021, Agrawal replaced Jack Dorsey, Twitter's co-founder, but is expected to leave when the sale completes. Additional changes to Twitter pointed out by Elon Musk in recent weeks include removing advertising from its premium service, Blue.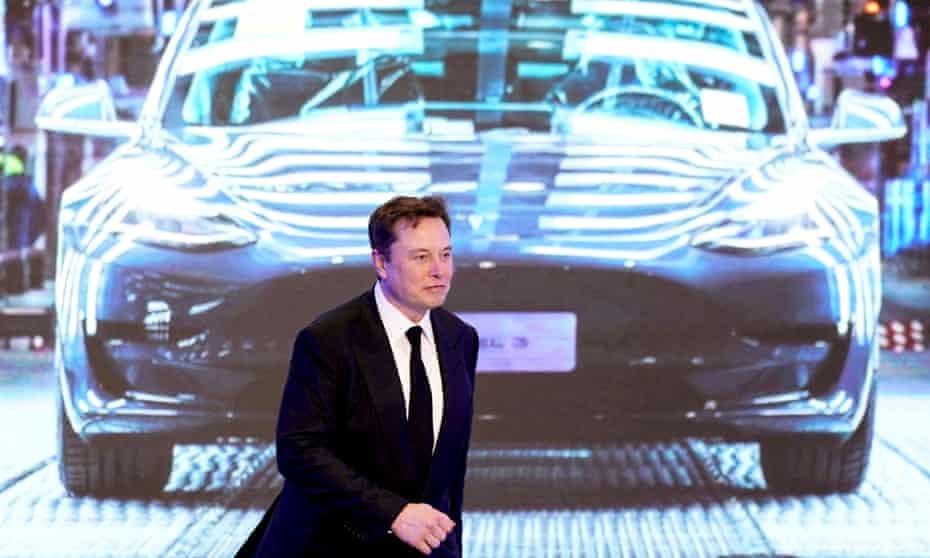 Advertising brings in 90% of Twitter's annual revenue of $5bn, although Blue is only available in a handful of countries including Australia and the US. Twitter's 2022 projected earnings before taxes, interests, amortization, and depreciation is equivalent to one-seventh of the $13 billion Twitter loan.
After a spree late last year that yielded more than $16bn, which came after he asked his more than 80 million Twitter followers whether he should sell 10% of his stake in Tesla, the sale of 9.6m shares, made at prices ranging from $872 to $999 a share, were the first sale by Musk in 2022.