Market analysis has confirmed that crypto hedge funds backed by a series of digital assets outperformed Bitcoin on average returns in November 2021.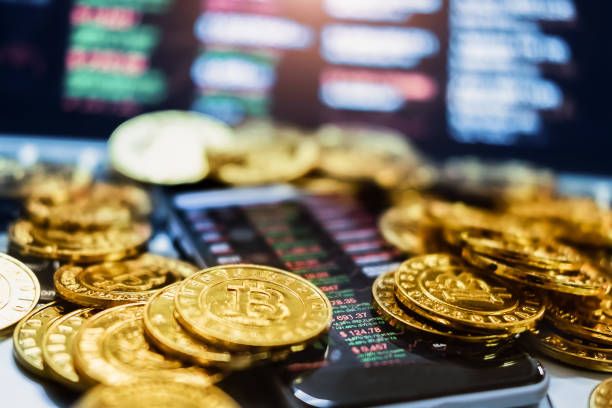 Data acquired from Eurekahedge Crypto-Currency Hedge Fund Index confirmed that Bitcoin ended the month of November down 7% while hedge funds only dropped 2% for the same period.
According to a short Bloomberg analytics report published on December 15, Bitcoin's performance over the past month suggested that altcoins offered better returns than the flagship crypto, which is currently down 29% from its all-time high.
Notably, the latest analysis has used Ethereum as a perfect example of crypto hedge funds' remarkable performance.
Bitcoin vs. Altcoins
In a relatively short contest, Bitcoin has only gained 69% since its January 1 price, where it exchanged hands around $29K.On the other hand, Ethereum has garnered 445% from its New Year price of $740 at publication.
Similarly, the total market capitalization of all assets has also outperformed Bitcoin with a gain of just over 200%. In this case, Bloomberg applauded the crypto hedge funds' performance, adding:
"Similarly, the data bears out the same theme for crypto hedge funds. The Eurekahedge Crypto-Currency Hedge Fund index – made of 18 equal-weighted members – is up 170% the year ended November."
Although Eurekahedge fund somewhat performed better in 2020, with 200% gains, Bitcoin was the king of the market with around 300% gains over the same year.
Buy Bitcoin Now
Nonetheless, these gains are not comparable to other altcoins, which have exploded massively in 2021. Solana (SOL) is a great example, surging 11,544% since earlier this year. Remarkably, this digital asset ranks as the fifth-largest crypto by market capitalization.
Terra's native token LUNA also performed relatively well and is up 9,438% this year, while Avalanche has pumped 3,171% and Polygon made 11,819% since January 1, 2021.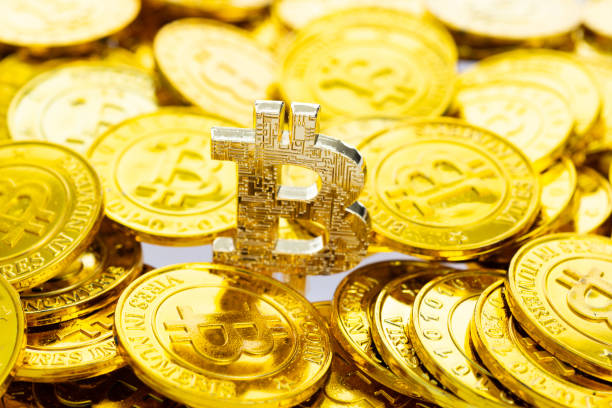 Crypto Market Health
According to CoinGecko, the general crypto market appear to bounce back slightly from recent losses, with its total market cap now up 3.6% to $2.7 trillion.
Bitcoin has recorded an intraday high of $49,421 after the FED's latest decision to speed up the tapering of asset purchases. Interestingly, Bitcoin has started consolidating around the $48K zone above the 200-day moving average.
On the other hand, Ethereum has retested $4000 after 4.7% gains in the past 24 hours. Other notable performers include SOL which has gained 10% to reach $177, while AVAX has increased by 17% to trade at $105 over the same period.